Where to invest in Japan's local regions
Shiga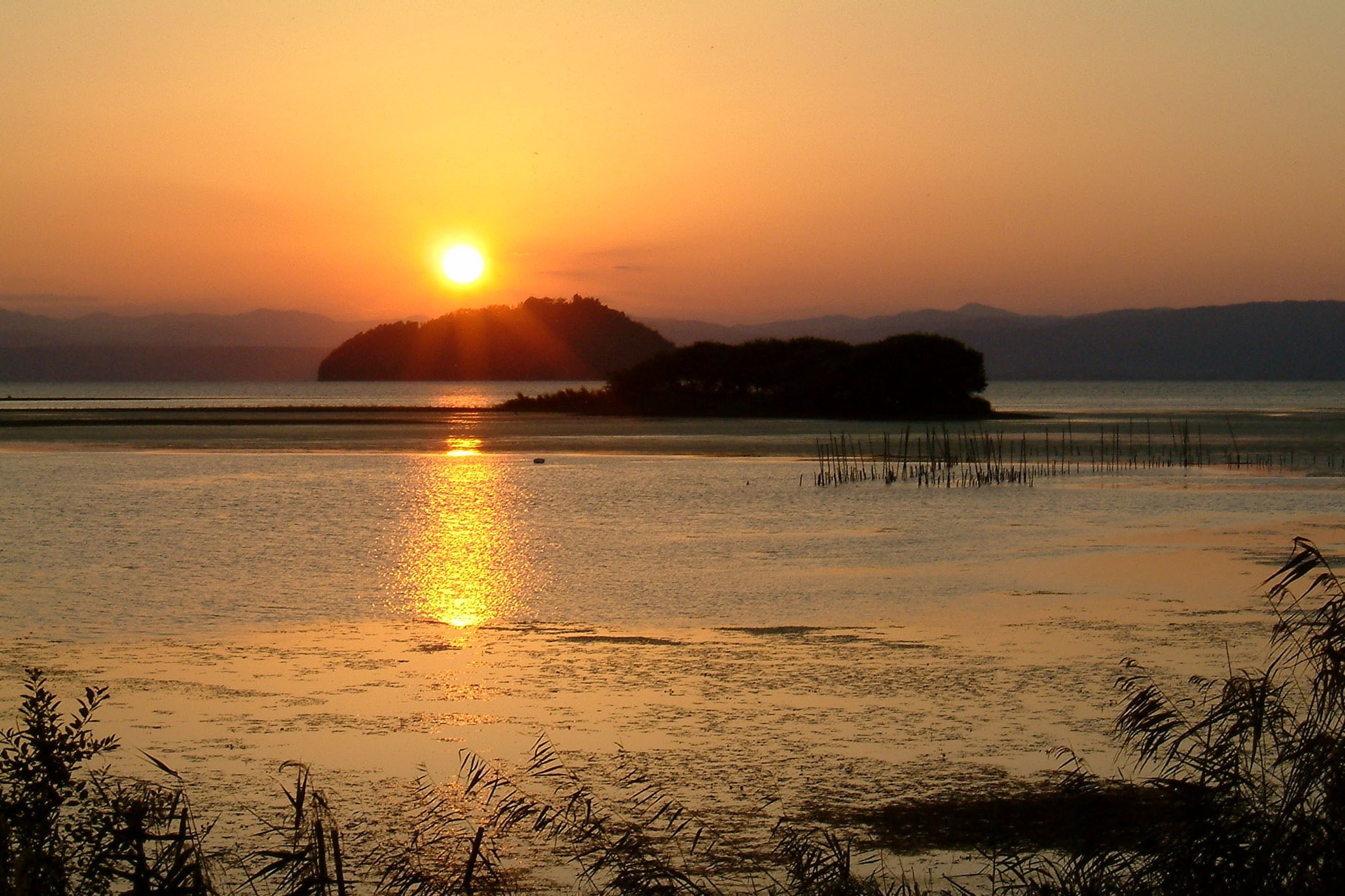 Lake Biwa 1
Lake Biwa 2
Shiga Prefecture aims to bring together innovation bases around the world!
Regional News
Contact
Department of Commerce, Industry, Tourism and Labor, Corporate Investment Implementation Division
4-1-1 Kyomachi Otsu, Shiga, 520-8577
---
Basic information
Population *1
Labor force *1
Nominal GDP*2
Number of Establishments*3
JETRO office
*1

Population Census 2015, Ministry of Internal Affairs and Communications

*2

Prefectural Citizens'Economic Accounts 2018, Cabinet Office

*3

"2016 Economic Sensus", Statstics Bureau, Ministry of Internal Affairs and Communications
Basic information updated on:Jan. 2022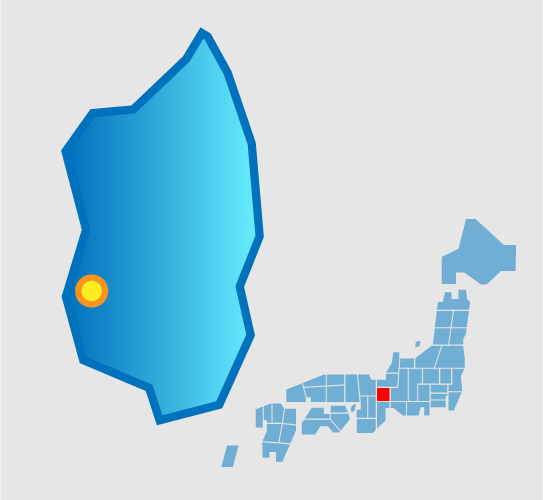 Business Environment
Capitalizing on its geographical advantage being the geographical center of Japan and at the cross-point of three economic zones, namely Kansai, Chubu, and Hokuriku regions, Shiga Prefecture has been prospering from ancient times as a vital intersection of traffic routes. Manufacturing accounts for 45.2% of the prefectural gross production, marking the highest share in Japan. As this makes the prefecture one of the most famous prefectures for manufacturing industries, the prefecture offers locations for companies in various manufacturing industries, such as automobiles, electrical and electronic equipment, pharmaceuticals, and a cluster of many R&D bases. Endowed with rich nature around Lake Biwa, the prefecture has also been endeavoring to encourage the environmental industry, such as water environment business, by utilizing environmentally-conscious companies' technologies.
Incentives
Subsidy Program for Promoting the Establishment of Corporates
Subsidies
Shiga Prefecture provides subsidies to cover part of the expenses (up to 1/2 of targeted expenses, upper limit applies) to companies with initiatives to secure human resources and improve workplace environment.
Requirements:
Investment in fixed assets of 1 billion yen or more (for SMEs 200 million yen or more), and full-time employment of 5 or more local residents (for SMEs 2 or more)
Contact us for more information.
Support measures under the Regional Future Investment Promotion Act
Tax reduction
Reduction of the real estate acquisition tax rate to 1/10 of the standard rate for capital investments in land and buildings (exceeding the total value of 100 million yen) under "Leading projects for invigorating the regional economy" approved by the prefectural government.
Contact us for more information.
Industrial cluster information
Manufacturing industry
Headquarters of companies in growing industries, mother plants, research and development facilities
Local companies

KYOCERA Corporation, YANMAR HOLDINGS CO., LTD., Takara Bio Inc., Nippon Electric Glass Co., Ltd., OKUMURA ENGINEERING corp.
Educational/research institutes of the industry

Industrial Research Center of Shiga Prefecture
Links
Educational institutions
Research institutions
Living environment
Shiga Prefecture boasts its position as a geographical junction that connects three major areas in Japan: the Kansai, Chubu and Hokuriku regions; its abundant nature represented by Lake Biwa, the largest lake in Japan; rich historical and cultural heritage passed down for generations; and, comfortable living environments, which is highly regarded by the public.
Logistics and infrastructures
Shiga Prefecture, the birthplace of Omi merchants, is located roughly in the center of Japan and capitalizes on its geographical advantage as the crossing point of three economic zones, namely Kansai, Chubu, and Hokuriku. It has been developing as a significant traffic hub since ancient times. Traffic infrastructure, including expressways, is well-developed. Major international airports and seaports are located within a 100km radius and accessible in about 90 minutes from many places in the prefecture.
JR Otsu station to JR Kyoto station: 9 minutes
JR Otsu station to JR Osaka station: 40 minutes (by special rapid service trains)
JR Maibara station to JR Tokyo station: About 2 hours (by Shinkansen)
Map of Shiga
Support
The Shiga Prefecture has established the Corporate Location Support Center within the Shiga Prefecture Corporate Investment Implementation Division as an integrated contact point for businesses that operate in or consider moving into the prefecture to respond to their business operations issues promptly.
Success Stories in Shiga
Business Expanding
Contact Us
Investing in Japan
We will do our very best to support your business expansion into and within Japan. Please feel free to contact us via the form below for any inquiries.
Inquiry Form
JETRO Worldwide
Our network covers over 50 countries worldwide. You can contact us at one of our local offices near you for consultation.
Overseas Offices