Where to invest in Japan's local regions
Higashiosaka city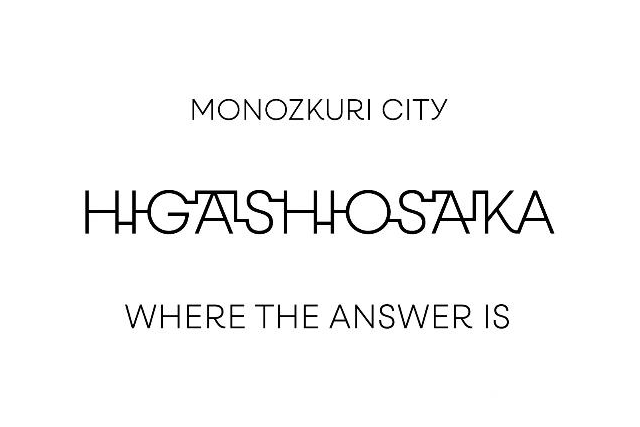 Higashi Osaka City Tag Line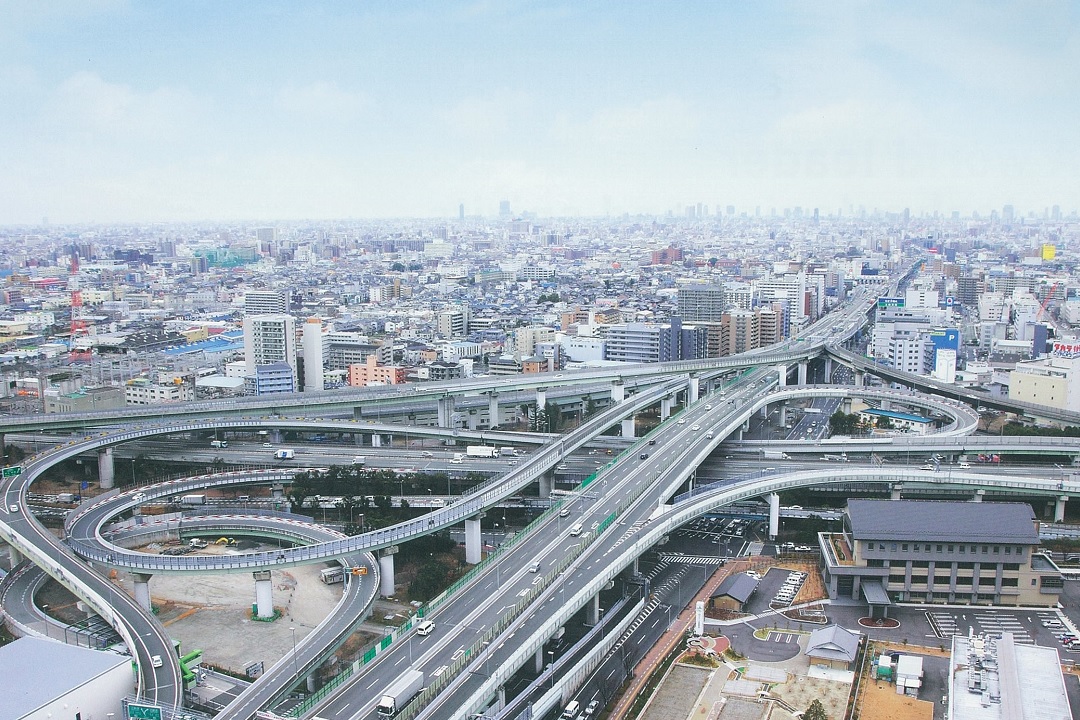 View from the city hall observation floor
Higashiosaka, the Monozkuri (manufacturing) City
Regional News
Contact
City, Sports and Industry Promotion Department Manufacturing Support Office
1-1-1Arashimoto Kita, Higashi Osaka City, Osaka, 577-8521
---
Basic information
Population *1
Labor force *1
Nominal GDP*2
Number of Establishments*3
JETRO office
*1

Population Census 2015, Ministry of Internal Affairs and Communications

*2

Prefectural Citizens'Economic Accounts 2018, Cabinet Office

*3

"2016 Economic Sensus", Statstics Bureau, Ministry of Internal Affairs and Communications
Basic information updated on:Jan. 2022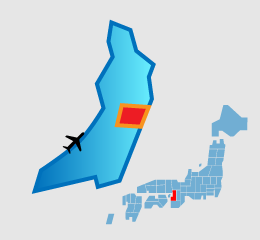 Business Environment
Higashi-Osaka City is known as a community of monozukuri. The number and density of manufacturing industries are among the highest in the country. It is also a city with SMEs - about 90% of businesses have fewer than 20 employees. Because a wide variety of products are manufactured here, including plastics, paper, and textiles, with a focus on metal processing, it is sometimes referred to as "from toothbrushes to satellites." Rather than the subcontractor castle town of a large company (so-called pyramid structure), many companies specialize in the particular manufacturing process. An organic network centered on core companies is expanding, which is also a characteristic of this city.
Incentives
Subsidy for promoting the establishment of manufacturing company sites for coexistence of residence and industry
Subsidies
The government will assist companies in establishing manufacturing facilities in exclusively industrial zones or monozukuri promotion areas (about 90% of quasi-industrial zones and industrial zones under the City Planning Act) by subsidizing a certain portion of fixed asset tax and city planning tax on land and buildings for the facilities over 3 years.
Industrial cluster information
Manufacturing
Small and medium-sized enterprises in a wide variety of industries are clustered, mainly in the fundamental technology industry. These enterprises make up flexible production networks based on an organic division of labor system. The city boasts efficient manufacturing of various products by utilizing business networks with cooperating factories with high technological capabilities. In April 2013, this city established the "Ordinance for Urban Development for the Coexistence of Housing and Industry" to maintain and promote manufacturing business clusters and create an environment in which citizens and manufacturing companies can coexist in harmony. Under the Ordinances, the city designates industrial zones and areas with a concentration of factories as "manufacturing promotion areas" and provide support to construct factories in these areas.
Local companies

Aoki co.,Ltd, Hardlock Industry Co.,Ltd., FUSERASHI Co., Ltd.
Educational/research institutes of the industry

Industrial Technology Support Institute of Higashiosaka City
Living environment
Higashiosaka city has as many as 26 railway stations and several expressways and provides convenient access to the Osaka city center, Kyoto, Kobe, and Nara. Shopping districts and supermarkets close to Fuse Station and Hyotan-yama Station support everyday life as daily shopping spots. The city offers a perfect environment for various lifestyles, such as commuting to the city center or working locally.
Logistics and infrastructures
You can access Kansai International Airport in about 40 minutes by car, and to Osaka Port in about 30 minutes.
About 30 minutes by car to Osaka Airport (Itami Airport),
About 40 minutes by car to Kansai International Airport.
Kansai Expressway and Hanshin Expressway run through the city, and it takes about 20 minutes to central Osaka City.
Map of Higashiosaka city
Support
The Higashiosaka City Technology Exchange Plaza, a manufacturing search site operated by the city government, contains information on processing technologies, products, and owned equipment of over 1200 manufacturing companies in Higashiosaka City. You can search companies by industry, processing type, and keywords.
At the "One-Stop Consultation Desk" within the Higashiosaka City Organization for Industrial Creation Workers, a coordinator who is familiar with local companies will introduce candidate companies for your projects.
Success Stories in Higashiosaka city
Business Expanding
Contact Us
Investing in Japan
We will do our very best to support your business expansion into and within Japan. Please feel free to contact us via the form below for any inquiries.
Inquiry Form
JETRO Worldwide
Our network covers over 50 countries worldwide. You can contact us at one of our local offices near you for consultation.
Overseas Offices