Japanese Government Procurement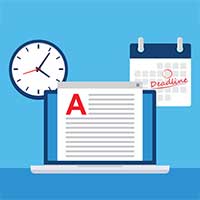 Online database of Japanese government procurement notices and invitations published in the National Printing Bureau's "Official Gazette" and procurement notices of local governments (cities, prefectures, etc.)
Users can search by publication date, product/service category as well as location.
*Detailed inquiries relating to procurements should be directed to the government ministry or agency that issued the notice.
Search for procurement notices
Contact
If you have any comments on this webpage, please contact
Trade and Investment Consultation Division
TEL: +81-3-3582-5651
E-mail: csb-support@jetro.go.jp