Latest Updates

Taiwan tire manufacturer Cheng Shin Rubber Ind. establishes representative office in Yokohama
Cheng Shin Rubber Ind. Co., Ltd.

is Taiwan's largest tire manufacturer. The company was founded in 1967 and has manufactured as well as has sold various types of tires for motorcycles, bicycles, agricultural and industrial equipment, passenger cars and large automobiles. Currently, they have production plants in 17 locations around the world and sell products to 180 countries through distributors and other agencies. In Japan, the manufacturer has sold tires to Japanese automakers through technical alliances with multiple Japanese companies and joint ventures in China since 1969.
In addition, Cheng Shin established a representative office in the Yokohama World Business Support Center (WBC) to act as a liaison between the company and Japanese clients to ensure product quality and proper delivery, as they supply their products to the Japanese auto manufactures overseas.
For the establishment of the representative office, the JETRO's Invest Japan Business Support Center (IBSC) provided temporary office space in Yokohama, consultation on registration, visa, taxation and labor matters concerning establishment of bases, market information, logistical advice and assistance in searching for an office location.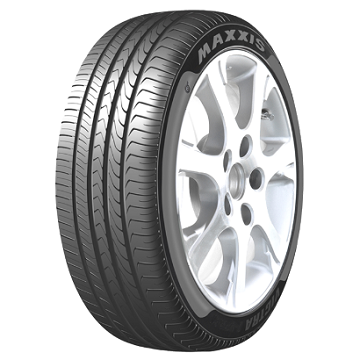 Contact Us
Investing in Japan
We will do our very best to support your business expansion into and within Japan. Please feel free to contact us via the form below for any inquiries.
Inquiry Form
JETRO Worldwide
Our network covers over 50 countries worldwide. You can contact us at one of our local offices near you for consultation.
Overseas Offices