Companies Interested in Highly-Skilled Foreign Professionals

SRT Co., Ltd.

Contributing to society in the field of inspection and measurement
We develop and manufacture various non-destructive inspection technologies and related equipment, including ultrasonic inspection equipment. Among them, we are particularly good at providing products and contract research and development that are noise and environment resistant.
We are usually involved in electronic design technology, mechanical design technology, software development technology, system engineering technology, semiconductor knowledge and related process technology, metal / non-metal material knowledge and related processing technology, fluid dynamics knowledge.
For this reason, we are looking for talented people in a wide range of fields such as those mentioned above. We would like to show your abilities at our company and open up a wonderful future together.
We are looking forward to your application.
Role Expected of Highly-Skilled Foreign Professionals
Management or Research & Development for Domestic Business Using Specific Professional Knowledge
Promoting Globalization of Japanese Staff
Management of Overseas Bases
Sciences (Technical Sales)
Sciences (Engineering)
Sciences (Research & Development)
Sectors
Electrical Machinery
Precision Machinery
Business Content
We provide research and development, manufacturing, and sales services for various non-destructive inspection equipment, including ultrasonic imaging equipment used in the semiconductor, ceramic material, MLCC, and various metal material fields. We also carry out research and development, manufacturing and sales of measuring equipment used in petrochemical plants, power plants and infrastructure.
Countries/Areas of Interest
Asia as a whole
India
Taiwan
China
Vietnam
Contact
Inquiry Form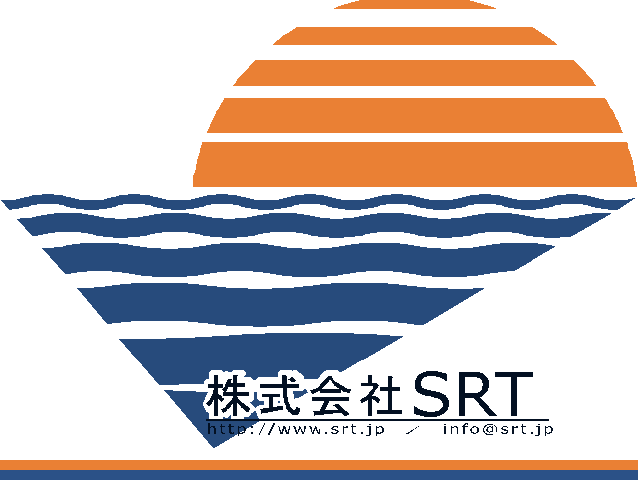 Address
1-7-4,kohoku Tsuchiura-Shi Ibaraki 300-0032
Tel : 029-824-8249
Company Info
Number of employees:8 people
Year of establishment:July 2004