Business Expanding

CoolBitX Ltd., a Taiwan-based Fintech company offering products to build secure and user-friendly blockchain and crypto-asset solutions, establishes a Japanese subsidiary in Tokyo – Sygna Inc.
Sygna Inc.'s Taiwanese parent company, CoolBitX Ltd.

, was established in 2014, and it develops and sells CoolWallet (Note), the world's first smartphone-linked cold wallet, that can store and manage virtual currencies, through its engagement in innovation and development of blockchain security technologies. The company aims to promote crypto-assets as a mature investment market like securities and funds, and provide security for everyone to invest by preserving crypto-assets. Furthermore, in August 2021, it was the only blockchain company selected as "NEXT BIG" of Startup Island TAIWAN, a startup brand supported by the National Development Council, which is responsible for Taiwan's economic policy. To date, more than 300,000 units of CoolWallet have been sold in 80 countries worldwide (as of 2021), holding the world's top 3 share in the cold wallet market, and protecting more than 20 billion dollars in crypto-assets.
(NOTE)

Hardware cold wallet that can securely manage crypto assets
Establishment

2020/02
Destination

Tokyo
---
ICT

Taiwan
The Company provides technology solutions for the rapidly changing crypto-asset industry and users, including CoolWallet, a credit card-sized hardware wallet that can be paired with users' mobile devices via Bluetooth, as well as Sygna, a compliance solution that simplifies the process for virtual asset service providers (VASPs) to comply with financial industry regulations.. The company has Common Criteria for Information Technology Security Evaluation (ISO15408) and is expected to take the lead in security and promote the spread of crypto-assets.
In March 2018, the company partnered with SBI Holdings, Inc. It also raised 16.57 million dollars (about 1.85 billion yens) in a series B round in February 2020 with SBI Holdings as the lead investor. And in February 2020, Sygna Inc. was established in Tokyo aiming to support regulatory compliance for the crypto-asset industry as part of the company's new regulatory compliance business for the Japanese market.
To assist with establishing the company's Japanese base, JETRO's Invest Japan Business Support Center (IBSC) provided consultations (labor, FinTech).
cold wallet"CoolWallet"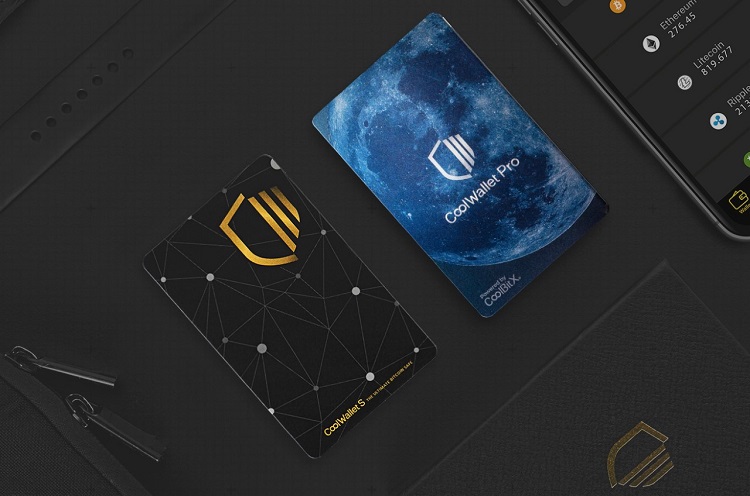 CoolWallet Pro is card-sized and can be linked to mobile devices via Bluetooth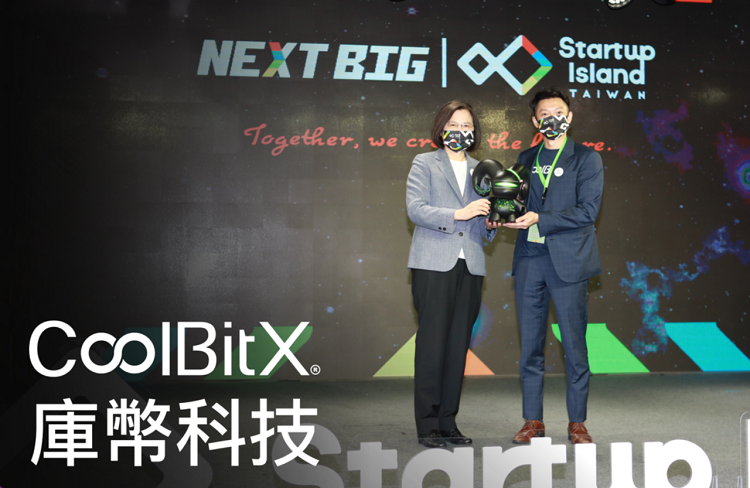 The company has been selected the only blockchain company as "NEXT BIG" of Startup Island TAIWAN
JETRO supports your business in Japan
JETRO IBSCs are located in Japan's major business hubs and provide one-stop support and service to foreign firms seeking to set up or expand business in Japan. The centers, which provide free temporary office space, consultation with expert advisors and access to a wealth of business information, tailor support according to the specific needs and phase of development of each firm.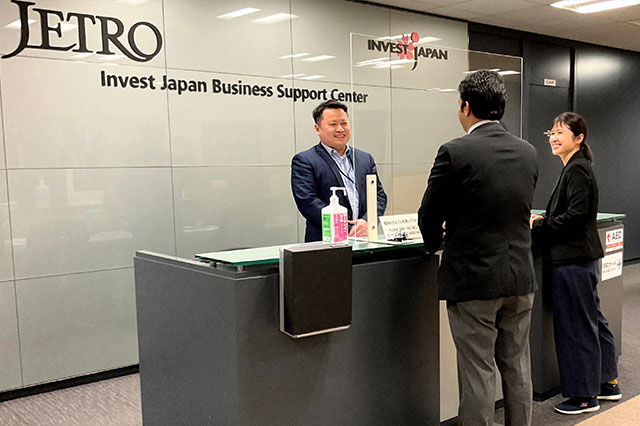 Contact Us
Investing in Japan
We will do our very best to support your business expansion into and within Japan. Please feel free to contact us via the form below for any inquiries.
Inquiry Form
JETRO Worldwide
Our network covers over 50 countries worldwide. You can contact us at one of our local offices near you for consultation.
Overseas Offices