Business Expanding

Pangeanic, a Spanish provider of Natural Language Processing (NLP) services, establishes a Japanese subsidiary in Tokyo
Pangeanic

, headquartered in Valencia, Spain, is a company that develops Natural Language Processing (NLP) tools utilizing machine learning. Since its founding in 2000, it has established bases in the United States (Boston and New York), London, Hong Kong, and Shanghai.
The company's Natural Language Processing (NLP) tools based on AI learning functions can translate all types of media, including Word documents, Excel files, and PowerPoint files, and they are available in both cloud-based and on-premise formats. The company provides fast machine translation as well as highly accurate translation consisting of machine translation and expert translator's verification. It also offers translation systems specialized for various industrial fields such as automotive, finance, legal, and life sciences.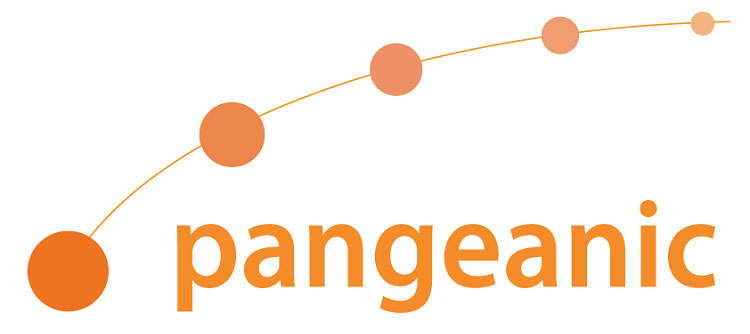 Establishment

2021/11
Destination

Tokyo
---
ICT

Spain
Furthermore, the company's anonymization service, which is compliant with EU's GDPR (EU General Data Protection Regulation), U.S. CCPA (California Consumer Privacy Act), HIPAA (Health Insurance Portability and Accountability Act), and Japan's APPI (Act on the Protection of Personal Information), uses AI to enable companies to anonymize all personally identifiable information from the data they acquire. It can be used as big data for medical-related and other purposes without identifying individuals.
As an artificial intelligence developer specializing not only in translation, but also in the combination of AI and natural language processing, including anonymization, data collection, summarization, audio to text transcription, sentiment analysis, and electronic disclosure, the company provides solutions to government agencies around the world, international organizations, multinational corporations, translation companies, etc.
In November 2021, the company established Pangeanic Japan LLC in Tokyo, taking over the operations of its partner company that had provided Pangeanic services in Japan for 20 years.
To assist with establishing Pangeanic's Japanese base, JETRO's Invest Japan Business Support Center (IBSC) provided consultation (registration, tax, and labor) and introduced service providers (administrative scriveners).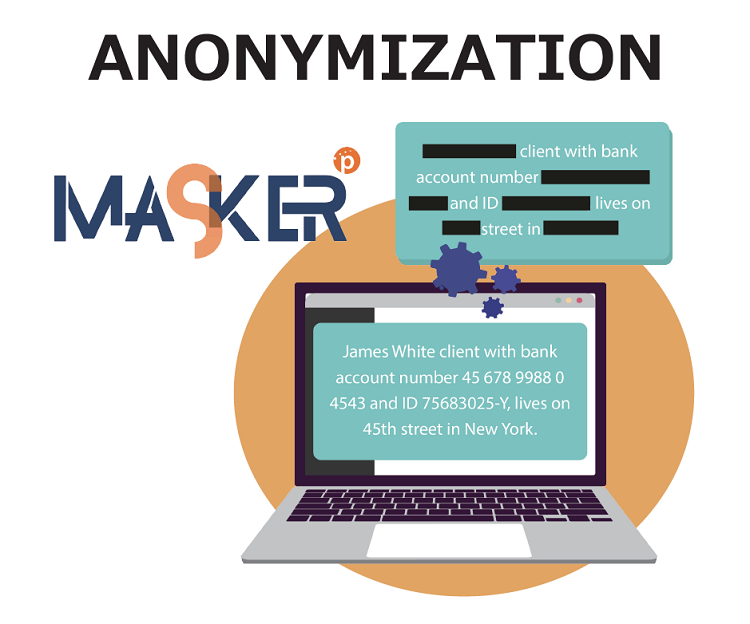 JETRO supports your business in Japan
JETRO IBSCs are located in Japan's major business hubs and provide one-stop support and service to foreign firms seeking to set up or expand business in Japan. The centers, which provide free temporary office space, consultation with expert advisors and access to a wealth of business information, tailor support according to the specific needs and phase of development of each firm.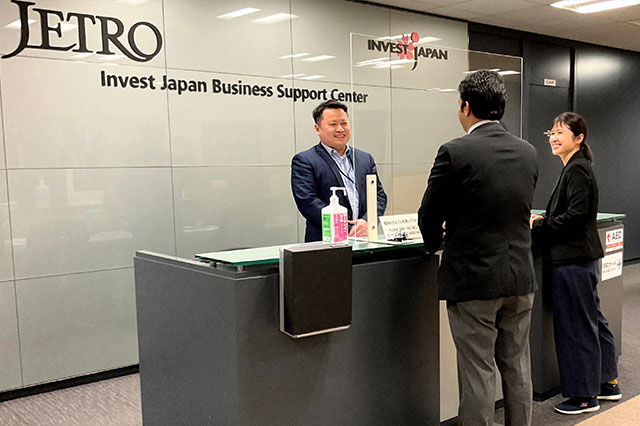 Contact Us
Investing in Japan
We will do our very best to support your business expansion into and within Japan. Please feel free to contact us via the form below for any inquiries.
Inquiry Form
JETRO Worldwide
Our network covers over 50 countries worldwide. You can contact us at one of our local offices near you for consultation.
Overseas Offices