Business Expanding

DIGI-TEXX VIETNAM, a Vietnamese IT company with 100% FDI from Germany, providing business process outsourcing, establishes a Japanese branch
DIGI-TEXX VIETNAM

is a Vietnamese IT company that develops its own software products, and it provides one-stop services from design to development of applications and software products.
The company offers document processing utilizing cutting-edge technologies such as AI and image processing, annotation services for teacher data needed in machine learning, as well as retouching services for images used in advertisements. Since its establishment in 2003, the company has consistently provided outsourcing services and digital solutions to international clients in a variety of industries, including international banks, insurance companies, and health checkup businesses. In addition, it has also implemented high security measures in compliance with international standards such as GDPR (EU General Data Protection Regulation).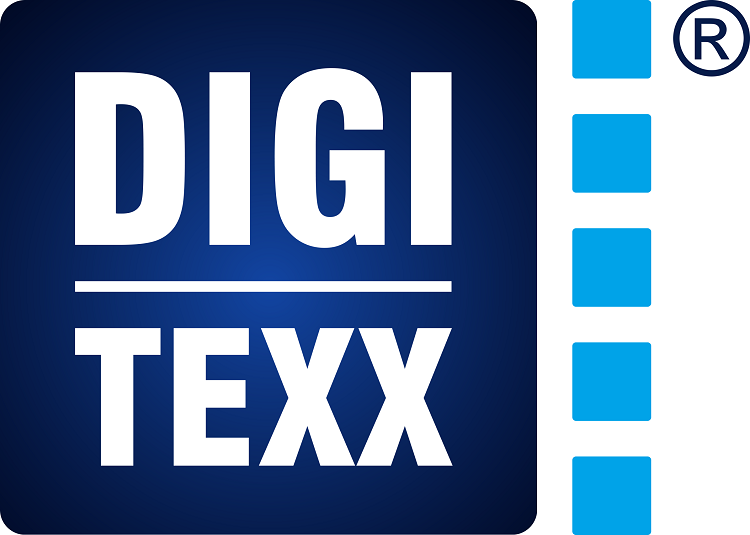 Establishment

2020/04
Destination

Fukuoka city
---
ICT

Vietnam
DIGI-TEXX VIETNAM established a Japanese branch in Fukuoka City in April 2020.
With the establishment of the branch, the company's highly skilled Vietnamese engineers can now efficiently and comprehensively provide digital solutions and other services to the Japanese market.
Upon establishing its Japanese base, JETRO's Invest Japan Business Support Center (IBSC) provided consultations (registration, tax, and labor) and information, and introduced local governments and service providers.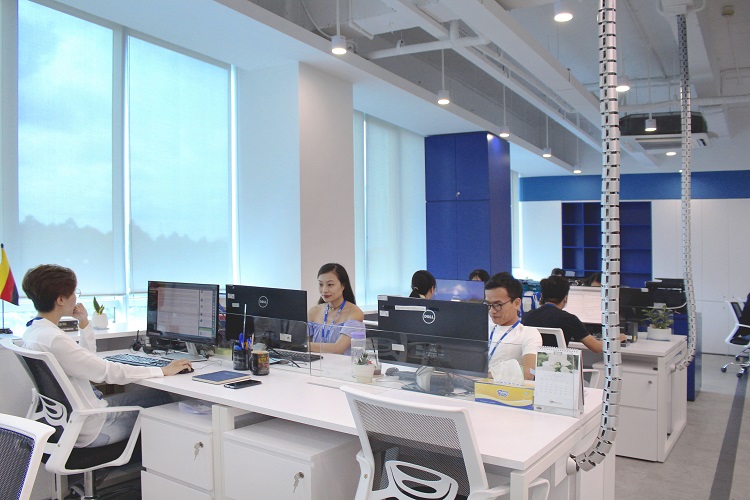 JETRO supports your business in Japan
JETRO IBSCs are located in Japan's major business hubs and provide one-stop support and service to foreign firms seeking to set up or expand business in Japan. The centers, which provide free temporary office space, consultation with expert advisors and access to a wealth of business information, tailor support according to the specific needs and phase of development of each firm.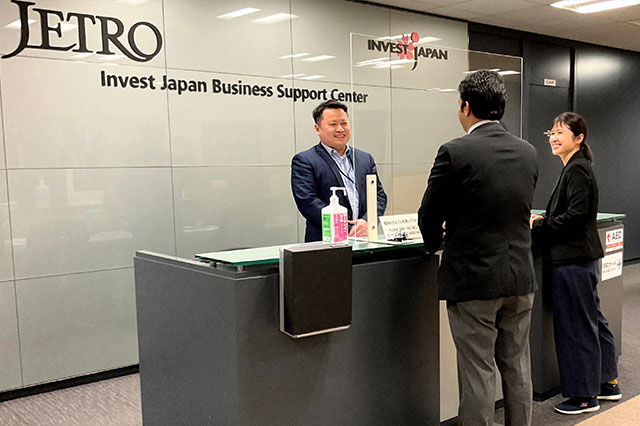 Contact Us
Investing in Japan
We will do our very best to support your business expansion into and within Japan. Please feel free to contact us via the form below for any inquiries.
Inquiry Form
JETRO Worldwide
Our network covers over 50 countries worldwide. You can contact us at one of our local offices near you for consultation.
Overseas Offices