Business Expanding

Global Shares, a provider of equity compensation management service platform, establishes Japanese bases in Tokyo and Miyazaki
Founded in Ireland in 2005, Global Shares

is a platform provider of equity compensation management services. Equity compensation is a system for granting shares of the company or its parent company to executives or employees rather than paying in cash. In cooperation with domestic financial institutions, their platform allows companies to roll out uniform equity compensation plans globally to Japanese residents and non-residents. Currently, the company has about 400 customers worldwide. These customers operate in a total of 100 countries with 500,000 share-holding employees.
In January 2019, the company established Global Shares Japan K.K. in Tokyo to strengthen customer support. In November 2019, the company launched a service center in Miyazaki Prefecture. Thus, they can eliminate the time zone difference issue and respond to Japanese companies' growing needs in a timely manner. Since the revision of the Corporate Governance Code in 2018, the number of Japanese companies introducing equity compensation has increased by 20% in 2019 from the previous year, accounting for 42% of listed companies.
Upon establishing the company's bases in Japan, JETRO's Invest Japan Business Support Center (IBSC) introduced service providers (certified legal specialists for company registration, recruitment agencies, real estate agencies), provided information on the Japanese market, and arranged meetings with local governments (Miyazaki Prefecture, Miyazaki City).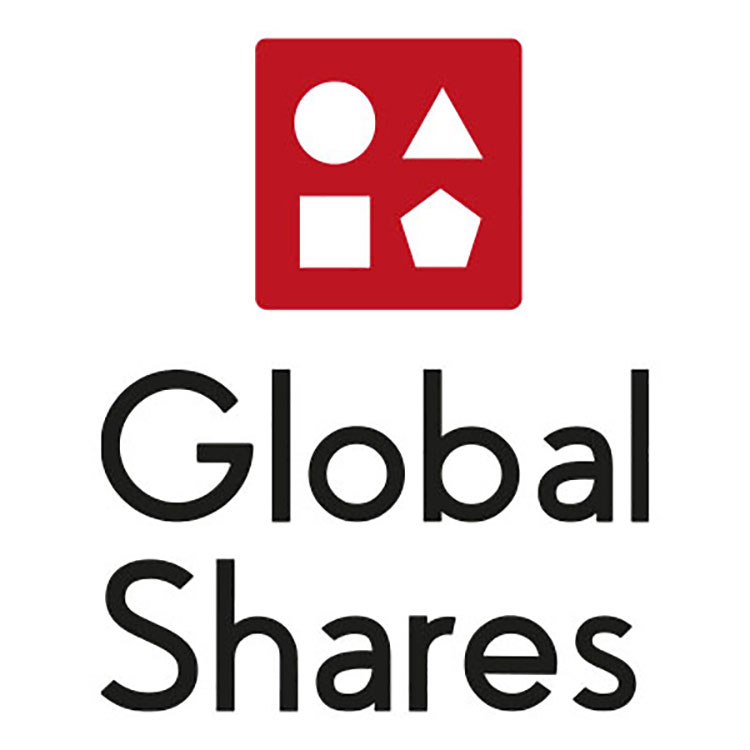 Establishment

2019/01
Destination

Tokyo , Miyazaki
---
Finance & Insurance

Ireland
JETRO supports your business in Japan
JETRO IBSCs are located in Japan's major business hubs and provide one-stop support and service to foreign firms seeking to set up or expand business in Japan. The centers, which provide free temporary office space, consultation with expert advisors and access to a wealth of business information, tailor support according to the specific needs and phase of development of each firm.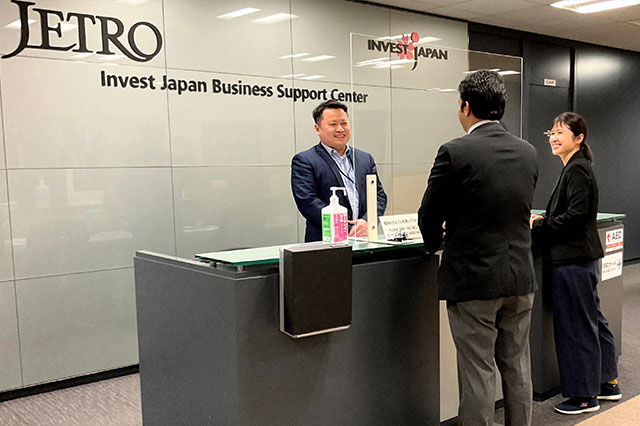 Contact Us
Investing in Japan
We will do our very best to support your business expansion into and within Japan. Please feel free to contact us via the form below for any inquiries.
Inquiry Form
JETRO Worldwide
Our network covers over 50 countries worldwide. You can contact us at one of our local offices near you for consultation.
Overseas Offices