Business Expanding

Prodrive Technologies (the Netherlands), one of the fastest growing technology companies in Europe, and active in the semiconductor, medical, automotive (EV), energy and infrastructure, and industrial market, establishes its Japanese subsidiary in Tokyo
Prodrive Technologies

, established in 1993 in Eindhoven, the Netherlands, is active in the research, development and manufacturing of electronics, software and mechanics. Their extensive product portfolio ranges from embedded computing, motions & mechatronics, power conversion, industrial automation, and imaging and sensing systems. The company offers its products as off-the-shelf products, as customer-specific solutions, as well as under contract manufacturing, in a multitude of industries. The company's strength lies in its advanced engineering methods and automated manufacturing processes that it has developed over the years, and its innovative products have enabled an aggressive growth around the world, including in Japan.
Establishment

2020/06
Destination

Tokyo
---
ICT

Machinery & Semiconductor

Netherlands
In June 2020, the company established Prodrive Technologies Japan K.K. in Tokyo in order to both strengthen its support for existing Japanese customers and further expand business in the key markets.
On the occasion of the establishment of the company's Japanese subsidiary, JETRO's Invest Japan Business Support Center (IBSC) provided consultation (registration, visa, labor) and introduced service providers (tax, labor, recruitment agencies).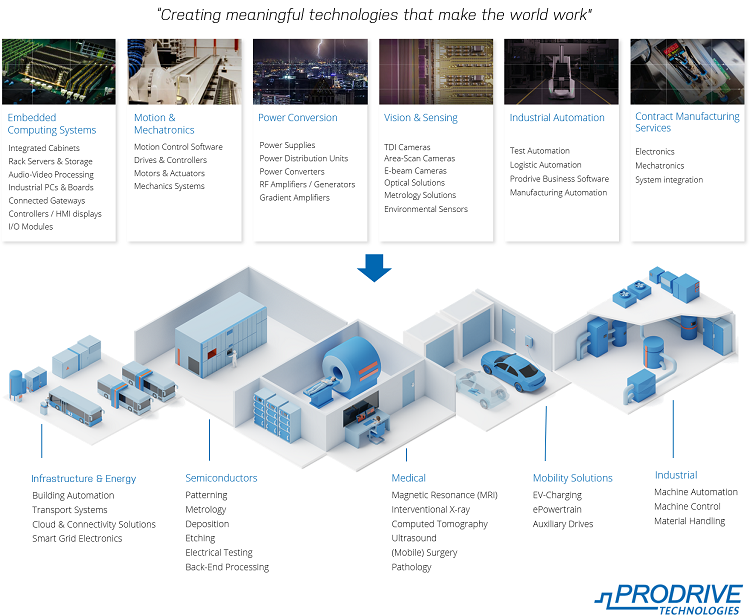 Overview of Prodrive Technologies' product categories and target industries
JETRO supports your business in Japan
JETRO IBSCs are located in Japan's major business hubs and provide one-stop support and service to foreign firms seeking to set up or expand business in Japan. The centers, which provide free temporary office space, consultation with expert advisors and access to a wealth of business information, tailor support according to the specific needs and phase of development of each firm.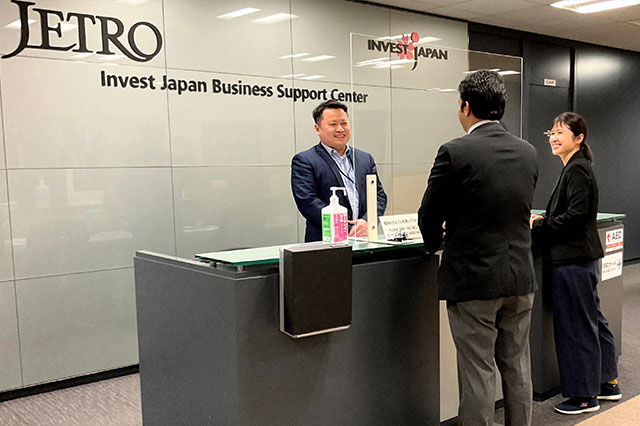 Contact Us
Investing in Japan
We will do our very best to support your business expansion into and within Japan. Please feel free to contact us via the form below for any inquiries.
Inquiry Form
JETRO Worldwide
Our network covers over 50 countries worldwide. You can contact us at one of our local offices near you for consultation.
Overseas Offices