Business Expanding

PlayEveryWare, Inc., a U.S. game software development company, establishes a Japanese subsidiary in Yokohama, Kanagawa Prefecture
PlayEveryWare, Inc.

, founded in 2013, is a game software production-related company headquartered in Seattle, Washington, U.S. In addition to designing and producing game software, it also supports the conversion of game apps for various game consoles (Nintendo Switch™, PlayStation ®4, Xbox, etc.).
Establishment

2020/10
Destination

Kanagawa
---
ICT

Service

USA
The company entered the Japanese market with the aim of designing, producing and testing game software, and optimizing it for Japanese client companies. In addition to the support from JETRO, they also utilized "Select Kanagawa NEXT", an incentive program for attracting companies to Kanagawa, to establish its Japanese subsidiary in October 2020 as the sales base. In the spring of 2021, the company began full-scale operations at this sales base in Yokohama.
Upon establishing the company's Japanese base, JETRO's Invest Japan Business Support Center (IBSC) arranged meetings with the local governments (Kanagawa Prefecture and Yokohama City), lent temporary office space (IBSC Kanagawa), provided market information (subsidies and incentives) and consulting (registration, tax, and labor), and introduced service providers (administrative scriveners, tax accountants, real estate agencies, and banks).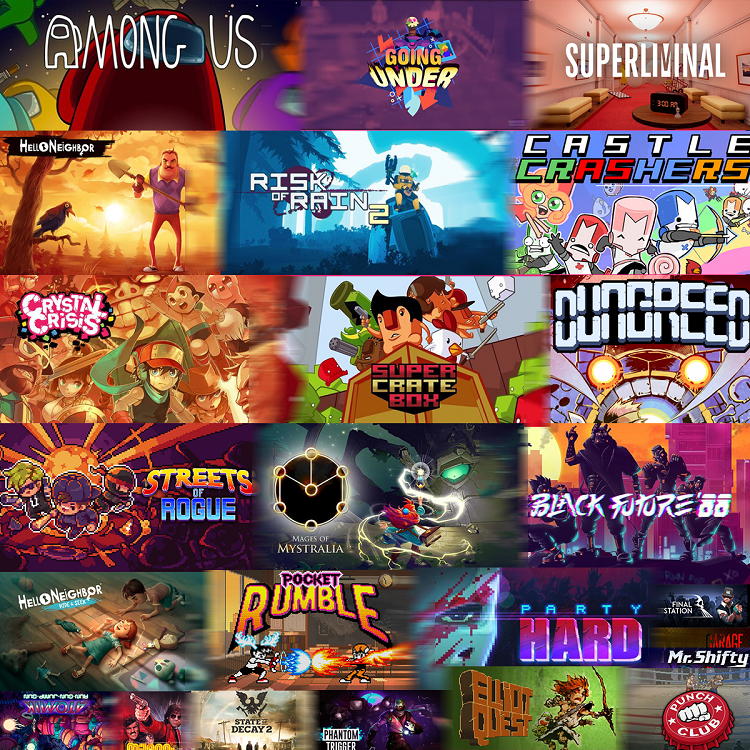 Examples of their works
---
IBSCs are located in Japan's major business hubs and provide one-stop support and service to foreign firms seeking to set up or expand business in Japan. The centers, which provide free temporary office space, consultation with expert advisors and access to a wealth of business information, tailor support according to the specific needs and phase of development of each firm.