Business Expanding

Sygnature Discovery Ltd., a U.K. company that effectively delivers drug candidate molecules, signs a joint research agreement with Epigeneron, Inc., a Japanese university-launched bio-venture
Sygnature Discovery Ltd.,

headquartered in Nottingham, UK, is a contract research organization (CRO) that supports early drug discovery research, founded in 2004 by former AstraZeneca drug discovery researchers.
Collaboration

2021/07
Location

Tokyo
---
Biotechnology & Lifescience

United Kingdom
The company provides comprehensive support for drug discovery research activities at each stage of research, from target selection to lead compound modification and preclinical research mainly in small molecule drug discovery research. By effectively providing drug candidate molecules to research institutes from the hit stage, the company has discovered 17 candidate compounds since it started providing comprehensive support in 2011, and has contributed to their progression to clinical trials.
In addition to joint research with pharmaceutical companies, the company's over 430 researchers (of which more than 80% are PhD holders) are also conducting joint research with academia and venture companies within an open innovation-type drug discovery ecosystem, taking advantage of its proximity to major universities in industry-university joint research areas in Europe and the US.
Through the business matching conducted by JETRO's Invest Japan Business Support Center (IBSC), Sygnature Discovery had business talks with Epigeneron, Inc., a Japanese university-launched venture that is challenging intractable diseases through epigenetic drug discovery*, and the two companies signed a research agreement on drug discovery in July 2021.
Epigeneron has a proprietary technology, called 'locus-specific ChIP', to identify drug targets that regulate the expression of disease-related genes. By conducting drug discovery research for new drug candidate molecules on the novel drug targets identified by this technology, the company will contribute to the discovery of 'novel drugs' originating from Japan, through multiple projects with Sygnature Discovery's experienced and specialized scientists.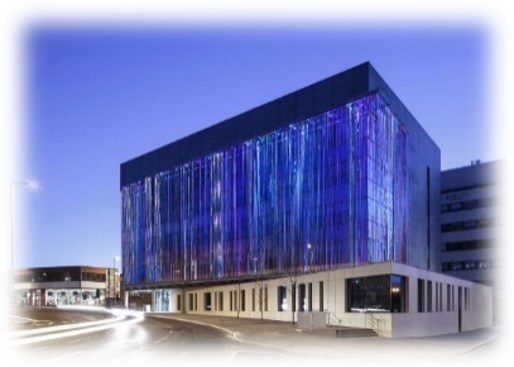 *

Epigenetic drug discovery: A method of drug discovery based on the control of epigenetics (a gene regulatory mechanism independent of the DNA sequence), including technology for identifying drug targets for diseases caused by abnormal gene expression.
JETRO supports your business in Japan
JETRO IBSCs are located in Japan's major business hubs and provide one-stop support and service to foreign firms seeking to set up or expand business in Japan. The centers, which provide free temporary office space, consultation with expert advisors and access to a wealth of business information, tailor support according to the specific needs and phase of development of each firm.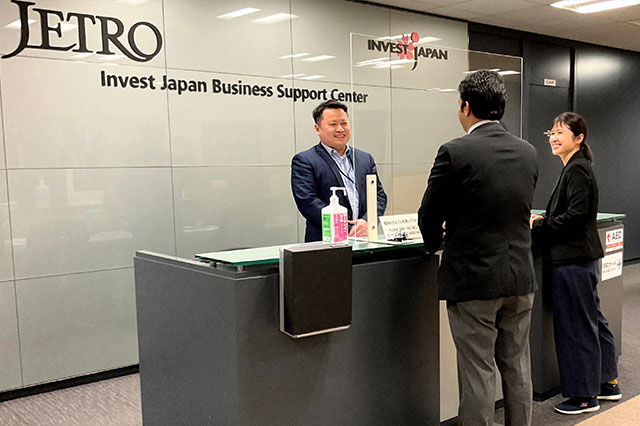 Contact Us
Investing in Japan
We will do our very best to support your business expansion into and within Japan. Please feel free to contact us via the form below for any inquiries.
Inquiry Form
JETRO Worldwide
Our network covers over 50 countries worldwide. You can contact us at one of our local offices near you for consultation.
Overseas Offices