Business Expanding

Parkopedia, a U.K. company that develops and provides parking data platform, establishes a Japanese subsidiary in Tokyo
Parkopedia

was established in 2007 with their headquarters in London, UK. Parkopedia is a "parking service provider" that searches the closest and cheapest parking lots while providing the information of the price and booking status. Consumers can pay through the car navigation system, before or after arriving at the parking lot, and park directly. Parkopedia's parking services is installed in Apple Maps, and it is also used by drivers of Mercedes-Benz and Volkswagen Group. It is available in 15,000 cities in 89 countries and covers more than 70 million parking lots.

Establishment

2021/01
Destination

Tokyo
---
ICT

Service

United Kingdom
As major Japanese OEM brands such as Toyota, Honda, Mazda, and Subaru have already formed alliances with Parkopedia around the world, the company established Parkopedia Japan K.K. in Tokyo in January 2021 to sustainably grow the company's automotive business in Japan. In order to meet the growing demand from drivers who want to facilitate the entire process from finding a parking space to parking the car, a parking data collection team for Japan has been established in-house to provide high quality and highly accurate data to the Japanese market.
On the occasion of the establishment of the company's Japan office, JETRO's Invest Japan Business Support Center (IBSC) provided consultation (labor matters).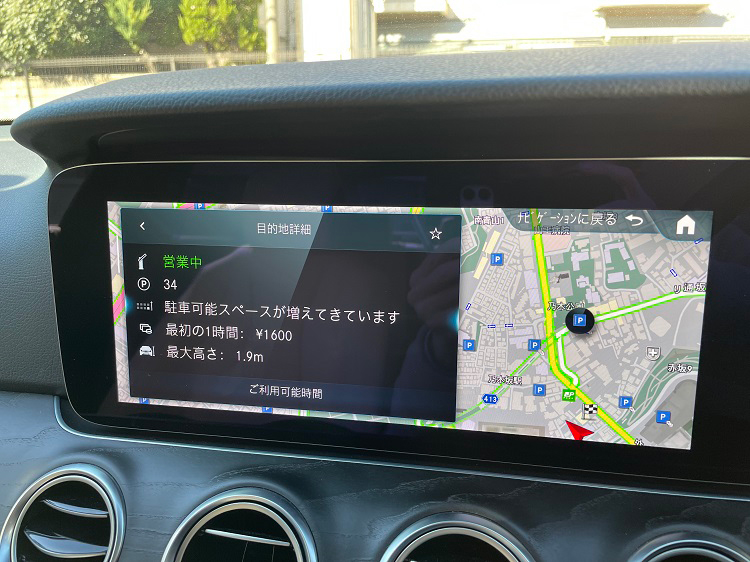 JETRO supports your business in Japan
JETRO IBSCs are located in Japan's major business hubs and provide one-stop support and service to foreign firms seeking to set up or expand business in Japan. The centers, which provide free temporary office space, consultation with expert advisors and access to a wealth of business information, tailor support according to the specific needs and phase of development of each firm.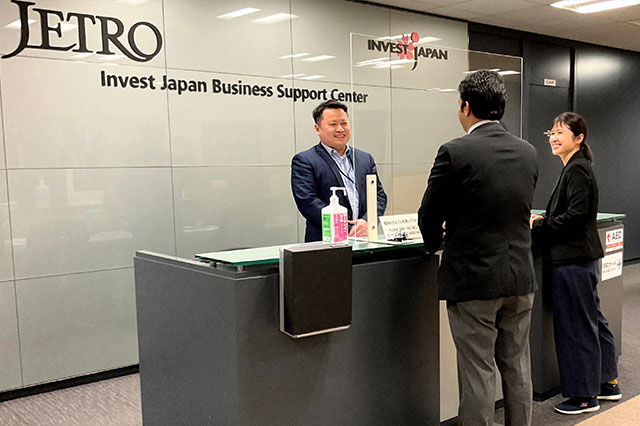 Contact Us
Investing in Japan
We will do our very best to support your business expansion into and within Japan. Please feel free to contact us via the form below for any inquiries.
Inquiry Form
JETRO Worldwide
Our network covers over 50 countries worldwide. You can contact us at one of our local offices near you for consultation.
Overseas Offices