Business Expanding

Mayr, a German manufacturer of industrial safety brakes establishes a Japanese subsidiary in Tokyo
Mayr

is a German company specializing in the field of power transmission for industrial equipment that manufactures safety brakes, torque limiters, couplings, etc. Founded in 1897 and headquartered in Mauerstetten, southern Germany, it has 1200 employees worldwide. In addition to Germany, the company has its bases in eight countries worldwide, including manufacturing facilities in China and Poland, and conducts business in more than 40 countries.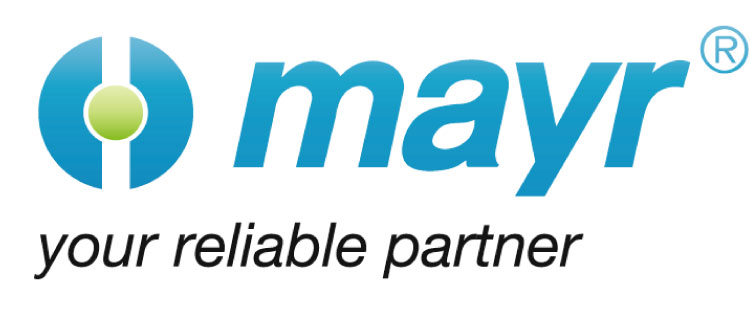 Establishment

2020/08
Destination

Tokyo
---
Machinery & Semiconductor

Germany
The company's products are mainly used in industrial equipment such as elevators and wind power generators, machine tools, and industrial robot arms. In particular, it is the world's market leader for safety brakes for elevators. It has developed a brake condition monitoring device that enables remote monitoring of brakes and achieves a substantial reduction in maintenance costs. Because of their high reliability, the company's products also serve various non-industrial fields, such as nursing care and medical equipment.
The company has been expanding into the Japanese market through distributors. In August 2020, it established Mayr Japan LLC in Tokyo to boost sales and strengthen customer support in Japan.
Upon establishing its Japanese base, JETRO's Invest Japan Business Support Center (IBSC) provided consultation (tax) and information (market, regulations, and laws) and introduced service providers (tax accountants, printing companies, and translation companies).
JETRO supports your business in Japan
JETRO IBSCs are located in Japan's major business hubs and provide one-stop support and service to foreign firms seeking to set up or expand business in Japan. The centers, which provide free temporary office space, consultation with expert advisors and access to a wealth of business information, tailor support according to the specific needs and phase of development of each firm.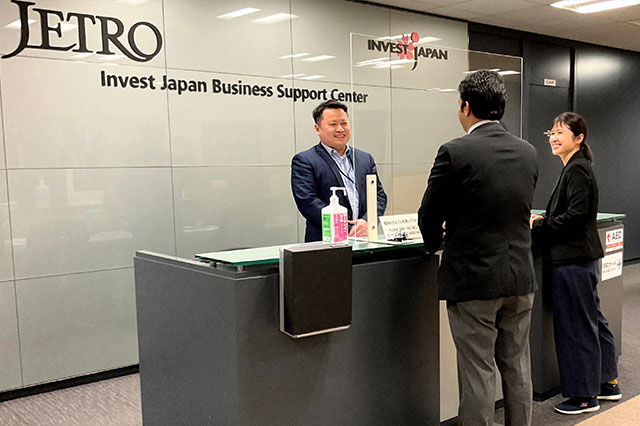 Contact Us
Investing in Japan
We will do our very best to support your business expansion into and within Japan. Please feel free to contact us via the form below for any inquiries.
Inquiry Form
JETRO Worldwide
Our network covers over 50 countries worldwide. You can contact us at one of our local offices near you for consultation.
Overseas Offices