Business Expanding

The UK's cacao-life style brand Hotel Chocolat continues new store rollout in Japan
Hotel Chocolat

is a cacao lifestyle brand with more than 120 stores across the United Kingdom. The company owns a large cacao farm in Saint Lucia in the Caribbean and pursues authenticity and supports ethical consumption (*). Its chocolate focuses on high-quality cacao and emphasizes the quality of materials, such as using less sugar and avoiding artificial additives.
In addition to chocolate, the company is developing a diverse range of cacao-related businesses, including restaurants and cafes serving cacao dishes, hotels, beauty products, and alcohol.
Establishment

2018/11
Destination

Tokyo
---
Retail

United Kingdom
The company opened its first store in Japan in November 2018 and opened its first roadside store in Omotesando, Tokyo, on November 1, 2019. Subsequently, it has rolled out new stores near Tokyo, including Chiba and Kanagawa Prefectures, and also expanded into the Kansai region, such as Osaka Prefecture. In September 2020, the company opened its first store in the Tokai region in Lalaport Aichi Togo and another store in Aeon Mall Kakamigahara in Gifu Prefecture in October. This store became the tenth company-operated store in Japan. The company plans to continue the aggressive rollout of its stores in regions in the future. The Company is also eager to develop original products using local materials and contribute to revitalizing the local economy through collaboration with local companies.
Upon establishing the company's Japanese base, JETRO's Invest Japan Business Support Center (IBSC) provided consulting (visa, labor, and tax) and information (regulation), and introduced service providers, and supported public relations.
*

Ethical consumption refers to the purchase and consumption of "products made with consideration for people and society, the global environment, and local communities."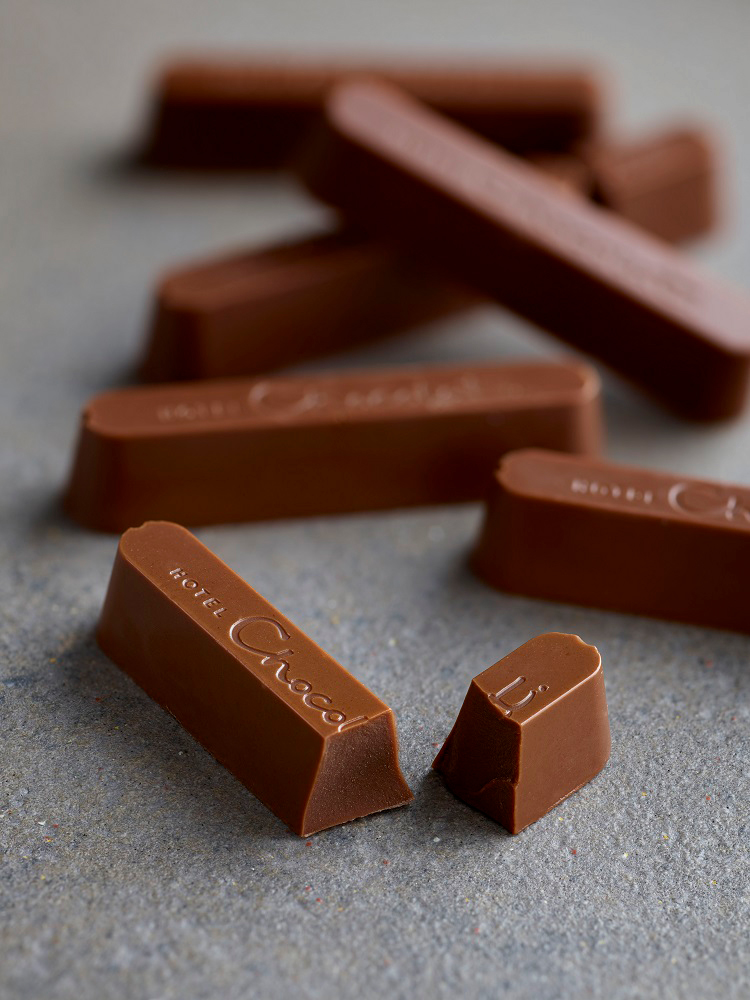 JETRO supports your business in Japan
JETRO IBSCs are located in Japan's major business hubs and provide one-stop support and service to foreign firms seeking to set up or expand business in Japan. The centers, which provide free temporary office space, consultation with expert advisors and access to a wealth of business information, tailor support according to the specific needs and phase of development of each firm.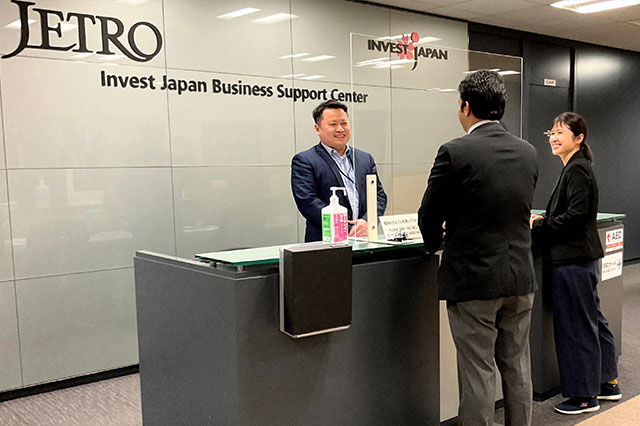 Contact Us
Investing in Japan
We will do our very best to support your business expansion into and within Japan. Please feel free to contact us via the form below for any inquiries.
Inquiry Form
JETRO Worldwide
Our network covers over 50 countries worldwide. You can contact us at one of our local offices near you for consultation.
Overseas Offices