Latest Updates

MEIKO Maschinenbau GmbH & Co. KG, a German manufacturer of professional dishwashers, is steadily expanding its Japanese subsidiary's business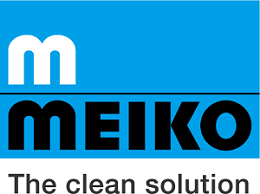 MEIKO Maschinenbau GmbH & Co. KG,

headquartered in Offenburg Germany, is a manufacturer of commercial kitchen equipment such as dishwashers.
The company's products are used in a wide range of facilities including restaurants, hospitals, hotels, and in-flight catering companies around the world. The company has been focusing on the objectives of "excellent cleaning and disinfection results," "cost reduction," and "improving users' working conditions," and has led the industry since its founding in 1927.
For example, the company's dishwashers use proprietary technology to cut down steam emissions and reduce humidity and heat at workplaces, helping to improve the working environment in the kitchen. They are also environmentally conscious, and enable savings on water and detergent and reduce water heating costs using waste heat.
In response to the recent COVID-19 pandemic, the company's high-temperature cleaning technology is being used to prevent the spread of infections at hospitals and other facilities. The company's products will play a far-reaching role in public health.
Also, their dishwashers are unique in their large sizes, which measure up to 20 meters long. Commercial dishwashers currently sold in Japan are as large as two to four meters long at most. Therefore, there are very few competitors in this market segment in Japan.
The company has already been selling in the Japanese market. In July 2019, it established a Japanese subsidiary, MEIKO Clean Solutions Japan Co., Ltd., in Tokyo. It is steadily developing its business to expand its sales channels further and strengthen its service structure in Japan.
Upon establishing the company's Japanese base, JETRO's Invest Japan Business Support Center (IBSC) provided temporary office services and market information.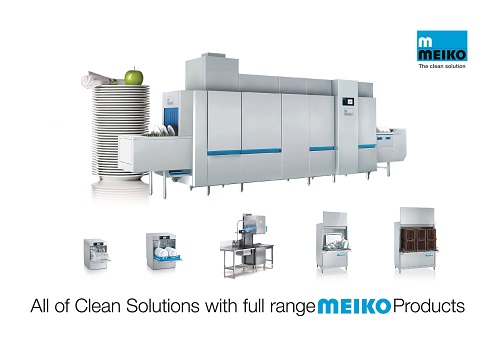 Contact Us
Investing in Japan
We will do our very best to support your business expansion into and within Japan. Please feel free to contact us via the form below for any inquiries.
Inquiry Form
JETRO Worldwide
Our network covers over 50 countries worldwide. You can contact us at one of our local offices near you for consultation.
Overseas Offices