Business Expanding

Leading Global Manufacturer of High-Performance Radio Frequency (RF), Microwave and Millimeter-Wave Electronic Components, Mini-Circuits, Establishes Base in Kanagawa Prefecture
Mini-Circuits Japan, K.K.

is a Japanese subsidiary of Mini-Circuits (U.S.A.), a global leader in the design, manufacture and direct sale of RF, microwave and millimeter-wave electronic components for a broad range of applications. The company opened its regional corporate office in Shin-Yokohama (Yokohama City) in August 2019 to add an additional level of service and support for customers in Japan and South Korea.
With 27 product lines encompassing 7,500+ models in stock as well as custom design services, Mini-Circuits is a trusted supplier to industries including aerospace, telecommunications, measurement instrumentation, satellite communications and many others. Since its founding in 1968, the company has served more than 20,000 customers worldwide who value its strict quality standards, in house design and manufacturing capability, engineering support and supply chain stability. Its world-leading engineering teams have pioneered a number of patented technologies that contribute to the advancement of Japanese society, including the future expansion of 5G wireless and the development of Society 5.0.
On the occasion of the establishment of the company's Japan base, JETRO's Invest Japan Business Support Center (IBSC) provided introductions to local governments and PR support.
Establishment

2019/08
Destination

Kanagawa
---
Machinery & Semiconductor

USA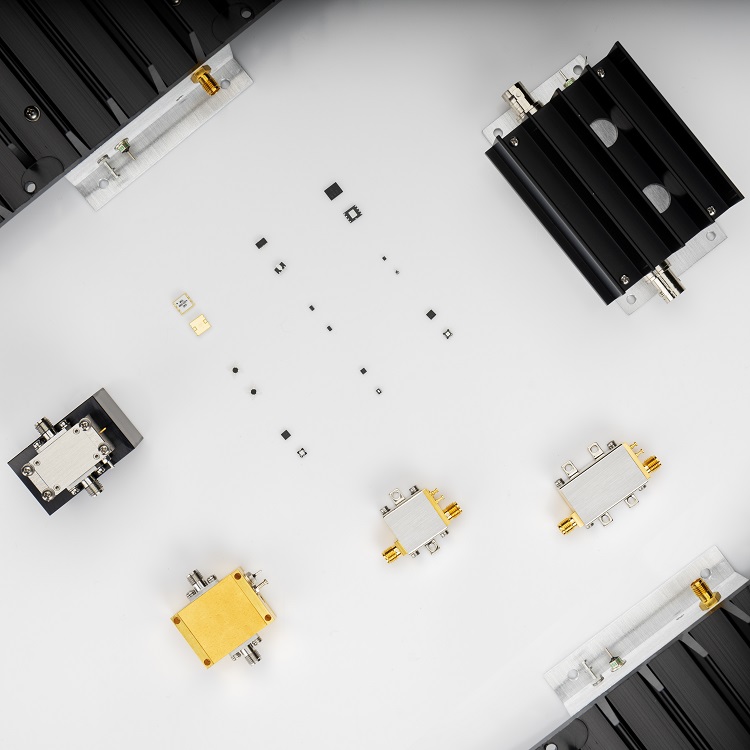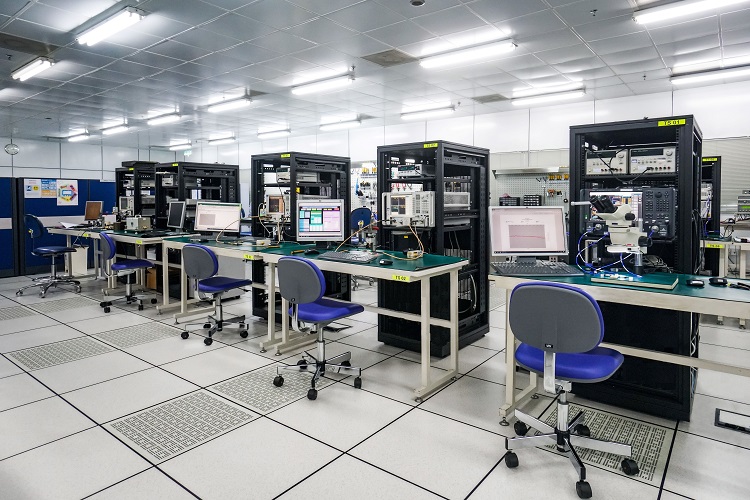 JETRO supports your business in Japan
JETRO IBSCs are located in Japan's major business hubs and provide one-stop support and service to foreign firms seeking to set up or expand business in Japan. The centers, which provide free temporary office space, consultation with expert advisors and access to a wealth of business information, tailor support according to the specific needs and phase of development of each firm.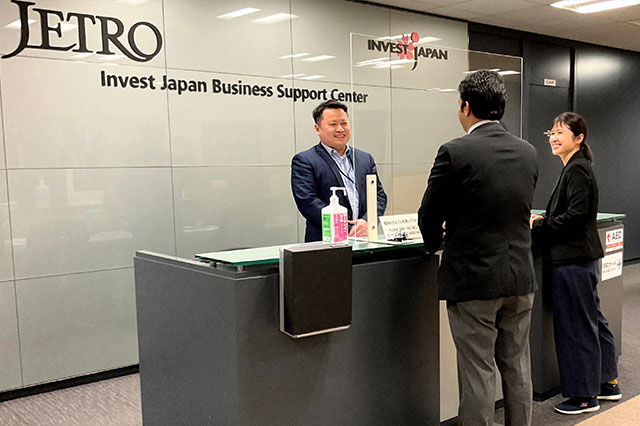 Contact Us
Investing in Japan
We will do our very best to support your business expansion into and within Japan. Please feel free to contact us via the form below for any inquiries.
Inquiry Form
JETRO Worldwide
Our network covers over 50 countries worldwide. You can contact us at one of our local offices near you for consultation.
Overseas Offices