Business Expanding

Elixirgen Scientific, a U.S. company that generates and sells human iPSC-related products, expands its business to Shonan Health Innovation Park
Founded in 2016, Elixirgen Scientific, Inc.

is a biotechnology company focused on stem cell technology located in the Science & Technology Park at Johns Hopkins University in Baltimore, Maryland. It shortens the time required for differentiating human iPSCs into various cell types with rapid differentiation platform using transcription factors. For researchers, the company develops, generates and sells differentiation kits for a variety of tissues and cell types and a product line of differentiated iPSC-derived cells, and also provides stem cell differentiation services. In 2019, the company became a joint business development partner of Ricoh Co., Ltd. in the biomedical field, and established its Japan branch in the Life Innovation Center in Kawasaki City the same year.
Establishment

2019/11
Destination

Kanagawa
---
Biotechnology & Lifescience

USA
The company has developed Quick-Tissue™ technology, which uses mRNA*1 to rapidly induce differentiation of human iPS cells and ES cells (embryonic stem cells) into various cells, and produces various mRNA. Currently, mRNA-based drugs are expected to be applied not only to vaccines but also to a variety of therapeutic drugs due to their high efficacy and short development time.
Accordingly, the company has decided to launch a cGMP*2-compliant mRNA contract production facility in Japan aiming for the development and contract production of mRNA investigational drugs. Along with this, it expands to Shonan Health Innovation Park (Shonan iPark) in Fujisawa City, Kanagawa Prefecture in June 2021. Based there, it will launch the first cGMP-compliant contract production business of mRNA investigational drugs in the Asia-Pacific region, by leveraging its accumulated experience in mRNA production. Through this, the company will contribute to the stable supply of mRNA drugs in the region.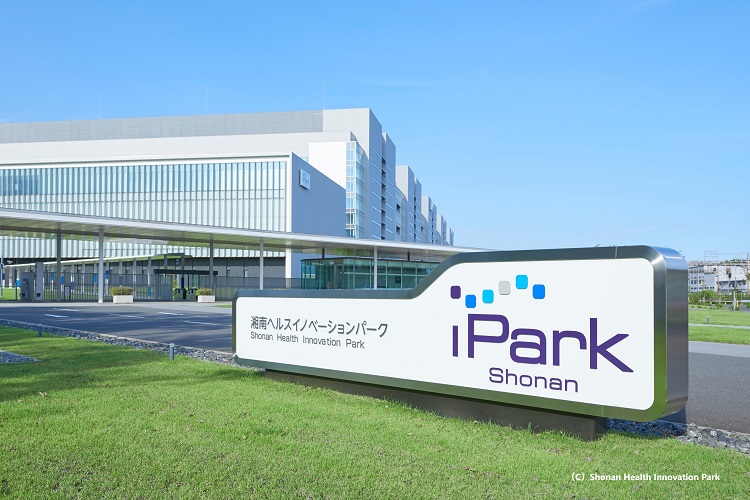 Shonan Health Innovation Park (Shonan iPark)
Upon establishing its Japanese branch and business expansion, JETRO's Invest Japan Business Support Center (IBSC) lent temporary office space in Yokohama, and provided consultations (legal, labor, and tax), information of subsidies and incentives, and PR and business matching support.
1.

mRNA: Abbreviation for messenger RNA. RNA (ribonucleic acid) with base sequence information and structures that can be translated into protein.

2.

cGMP: Abbreviation for Current Good Manufacturing Practice. International Standards for the Manufacturing Control and Quality Control for Drugs and Quasi-drugs.
JETRO supports your business in Japan
JETRO IBSCs are located in Japan's major business hubs and provide one-stop support and service to foreign firms seeking to set up or expand business in Japan. The centers, which provide free temporary office space, consultation with expert advisors and access to a wealth of business information, tailor support according to the specific needs and phase of development of each firm.