Business Expanding

Leader in the floating offshore wind industry, IDEOL SA, establishes a Japanese subsidiary
IDEOL SA

, based in La Ciotat (France), was created in 2010 with the aim of developing both technically and economically viable floating foundation solutions for the offshore wind industry. Benefiting from the experience and know-how of a fully integrated team of 60 experts and engineers coming from the offshore oil & gas and renewables industries, the company has two floating wind turbines in operation (one in France, off Le Croisic, and one in Japan, off Kitakyushu). Ideol is also involved in the French Mediterranean's first floating offshore wind farm as well as several other floating projects across the world
In February 2019, the company established IDEOL Japan LLC in Tokyo to promote floating offshore wind projects in Japan. After establishing the local entity in Japan, Ideol Japan has successfully made several strategic contracts and Understanding of Memorandum with major Japanese companies and it has already started a couple of commercial scale projects some specific target location in Japan based on such contracts.
On the occasion of the establishment of the company's Japan office, JETRO's Invest Japan Business Support Center (IBSC) provided temporary office space and consultation (registration, visa, taxation and labor matters).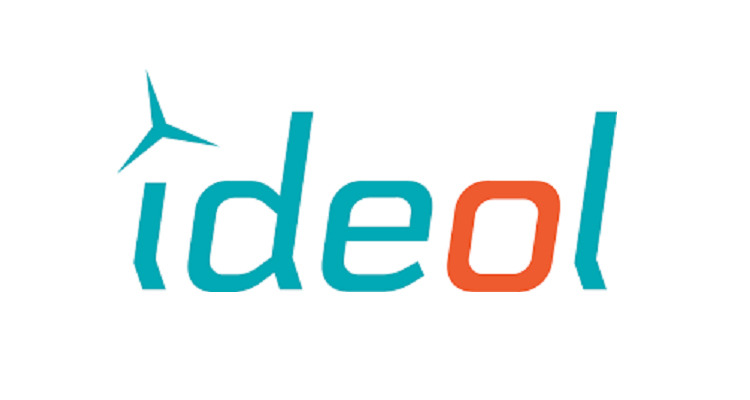 Establishment

2019/02
Destination

Tokyo
---
Environment & Energy

France
JETRO supports your business in Japan
JETRO IBSCs are located in Japan's major business hubs and provide one-stop support and service to foreign firms seeking to set up or expand business in Japan. The centers, which provide free temporary office space, consultation with expert advisors and access to a wealth of business information, tailor support according to the specific needs and phase of development of each firm.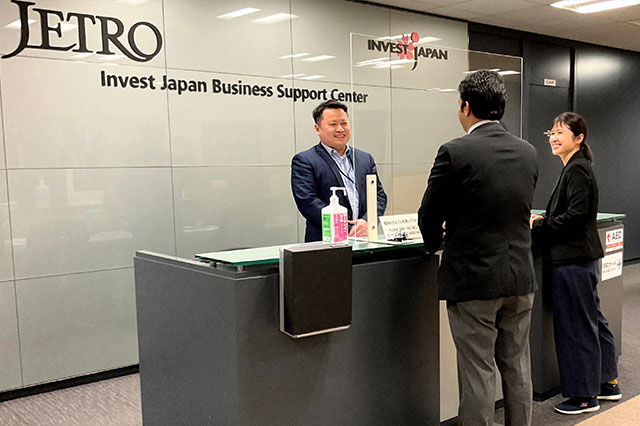 Contact Us
Investing in Japan
We will do our very best to support your business expansion into and within Japan. Please feel free to contact us via the form below for any inquiries.
Inquiry Form
JETRO Worldwide
Our network covers over 50 countries worldwide. You can contact us at one of our local offices near you for consultation.
Overseas Offices