Business Expanding

ICAPE Group, a French company that manufactures and sells a full range of printed circuit boards and various technical parts, establishes a Japanese subsidiary in Tokyo
ICAPE Group

is a French company that manufactures and sells all kinds of printed circuit boards and a wide range of customized technical parts worldwide. Founded in 1999, it is now a corporate group with 20 bases around the world. With 75 strategic partner factories in Asia and the advantage of economies of scale in the annual manufacture of over 350 million printed circuit boards and customized technical parts, the company is able to deliver products at competitive prices while maintaining quality through its in-house laboratory services with state-of-the-art equipment. Its sales have been growing at an annual rate of 20% with 2,500 major customers in 70 countries, and thanks to efficient supplier management and strict internal quality control.
In Q3 2020, the ICAPE Group started offering E-Visiting, E-Audit services to worldwide customers and in April 2021, in Japanese to allow Japanese customers to visit and audit its partner factories in real time remotely by utilizing its accumulated manufacturing experience and by having its local employees with expertise communicate with customers online, in order to respond to the situation where it is difficult for customers to directly visit and audit the factories due to travel restrictions caused by the spread of COVID-19 infection.
Establishment

2020/07
Destination

Tokyo
---
Machinery & Semiconductor

France
In July 2020, the company established ICAPE Japan Co., Ltd. in Tokyo aiming to meet the growing demand in the Japanese market and to provide customer support.
Upon establishing its Japanese base, JETRO's Invest Japan Business Support Center (IBSC) provided consultation (labor) introduced service providers (administrative scriveners, certified tax accountants, labor and social security attorneys, recruitment agencies, and service office), and provided market information and PR support.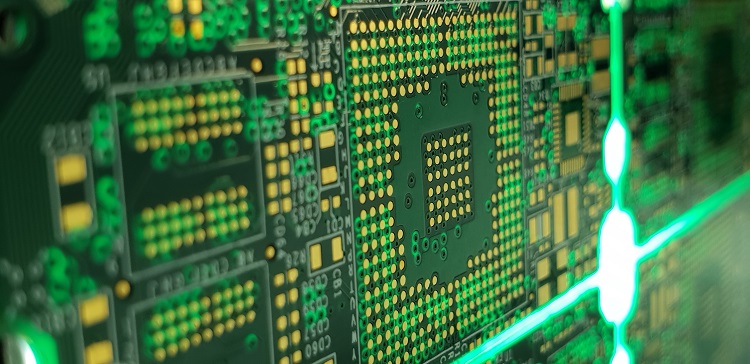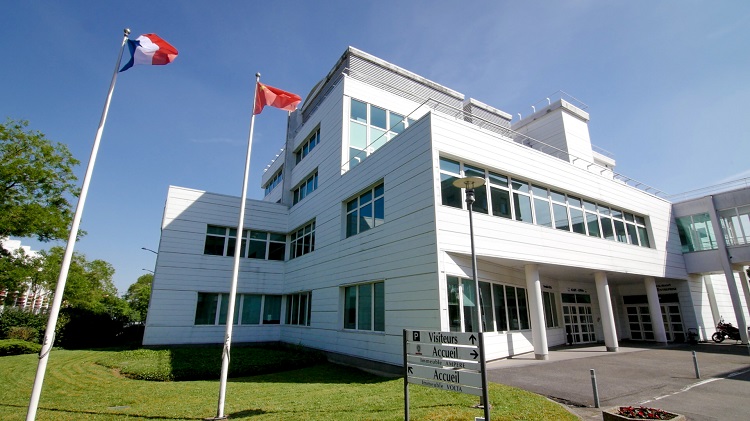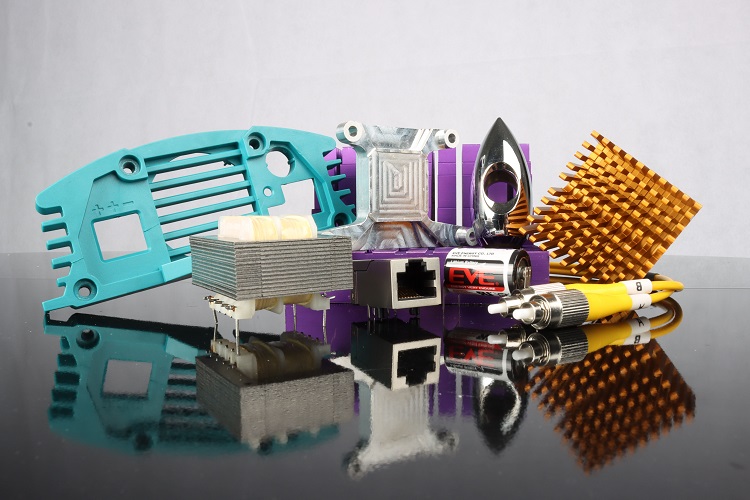 JETRO supports your business in Japan
JETRO IBSCs are located in Japan's major business hubs and provide one-stop support and service to foreign firms seeking to set up or expand business in Japan. The centers, which provide free temporary office space, consultation with expert advisors and access to a wealth of business information, tailor support according to the specific needs and phase of development of each firm.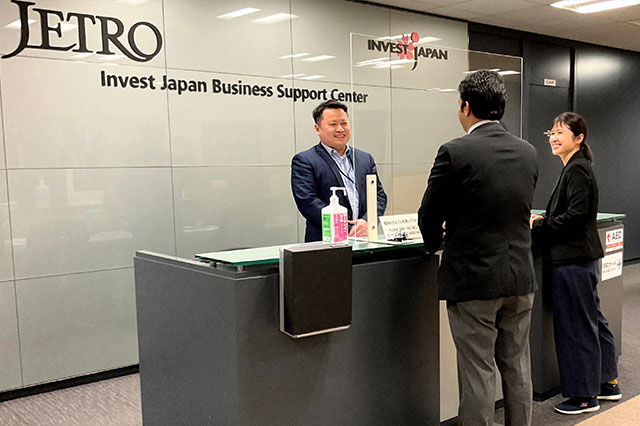 Contact Us
Investing in Japan
We will do our very best to support your business expansion into and within Japan. Please feel free to contact us via the form below for any inquiries.
Inquiry Form
JETRO Worldwide
Our network covers over 50 countries worldwide. You can contact us at one of our local offices near you for consultation.
Overseas Offices