Latest Updates

UK-based XTM International Limited, developer of the online translation management system "XTM", opens branch in Japan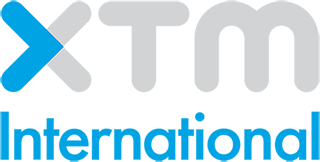 XTM International Ltd,

established in the UK in 2001, is the company behind the online translation management system, 'XTM'. This system runs a Computer Assisted Translation tool, and supports all parts of a translation project, from project management to the translation itself. XTM has functions for task allocation, progress updates, project delivery management, and cost management. This technology can help to greatly increase productivity for translation projects, while also delivering cost reductions.
XTM has an overseas presence in both the USA and Poland, and as part of their expansion plans for Asia, established a Japan branch office in Tokyo, Taito-ku, in March 2019.
To assist with the establishment of the company's base in Japan, the JETRO Invest Japan Business Support Center (IBSC) provided support including consultations with an incorporation specialist, and advice and introductions regarding banking services.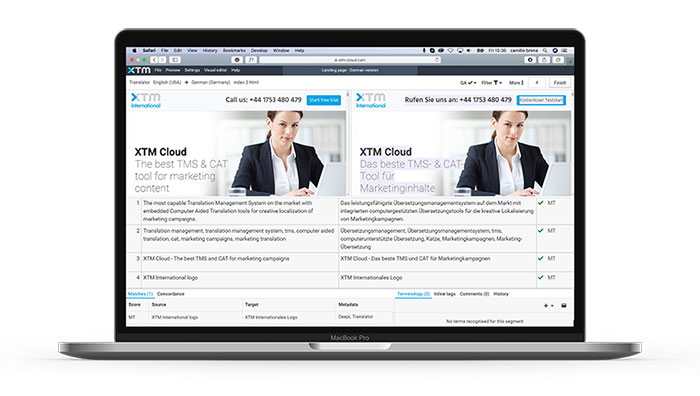 Contact Us
Investing in Japan
We will do our very best to support your business expansion into and within Japan. Please feel free to contact us via the form below for any inquiries.
Inquiry Form
JETRO Worldwide
Our network covers over 50 countries worldwide. You can contact us at one of our local offices near you for consultation.
Overseas Offices