Latest Updates

JSC Robbo, a Russian startup providing STEAM education materials, establishes a Japanese subsidiary in Fukuoka Prefecture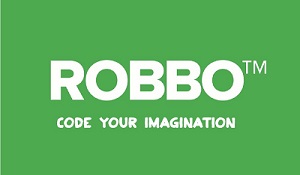 Founded in 2000 in St. Petersburg, Russia, JSC Robbo

(Robbo) is a startup that provides robot building kits, educational and learning programs for children aged 5-15. Although the company is headquartered in Russia, it develops its own programs in English, using the Finnish educational method that emphasizes five key skills: creativity, logic, expression, critical thinking, and communication. The company has won a grant from the European Union to develop a new curriculum on Industry 4.0. Its teaching materials are introduced at more than 60 schools in Finland alone and sold in more than 20 countries in Europe and the US.
The advantage of Robbo's teaching materials is the use of open-source software and hardware. Robotic products are often protected by patents, making it difficult for users to tweak. On the contrary, Robbo's products are based on open source technology, enabling users to modify and apply freely. Also, the product caters to a wide range of learners in twelve levels, which can be used and upgraded according to their proficiency. In this way, the company's materials can retain children's interest and engagement longer than other companies' products and target children between the ages of five and fifteen.
ROBBO Japan was established in Fukuoka in November 2019 to sell the company's robot building kits and to offer programming, 3D modeling, and electronic circuit design classes, which are particularly in high demand in Japan. ROBBO Japan has two products on the Japanese market, ROBBO Class for educational institutions and ROBBO Club (franchise business). The company is planning to apply for the EdTech subsidy program conducted by the Ministry of Economy, Trade and Industry with educational institutions interested in using its teaching materials.
Upon establishing the Japanese subsidiary, JETRO's Invest Japan Business Support Center (IBSC) provided PR support.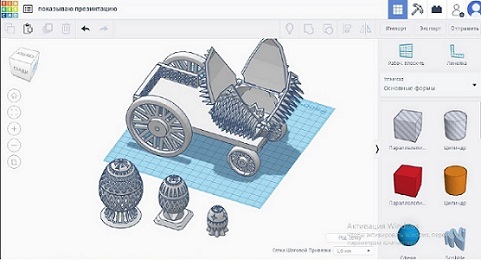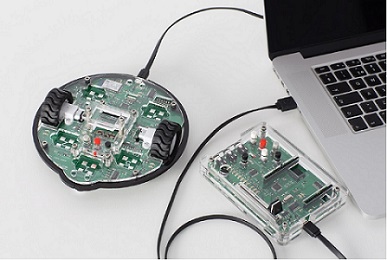 Contact Us
Investing in Japan
We will do our very best to support your business expansion into and within Japan. Please feel free to contact us via the form below for any inquiries.
Inquiry Form
JETRO Worldwide
Our network covers over 50 countries worldwide. You can contact us at one of our local offices near you for consultation.
Overseas Offices