Latest Updates

ConverterTec Deutschland GmbH, a German company that manufactures and sells electric power converters for renewable power generation facilities, establishes a Japanese subsidiary in Chiba

ConverterTec Deutschland GmbH

(Germany) sells power converters and components for wind turbines and other renewable energy systems and power generation markets and provides aftermarket services such as maintenance, inspections, and technical training.
The company was established as a carve-out of the business unit from Woodward, Inc. (US) by Aurelius Group, a German turnaround investment company, in 2020 and is now under the umbrella of Aurelius Group. More than 23,000 converter systems of the company are installed worldwide, which correspond to a power of more than 45GW.
In Japan, which aims for a decarbonized society, the Act of Promoting Utilization of Sea Areas in Development of Power Generation Facilities Using Maritime Renewable Energy Resources (the Offshore Renewable Energy Act) came into force in 2018. The company established ConverterTec Japan LLC in Chiba Prefecture in August 2020, eyeing significant growth opportunities in offshore wind power generation-related industries.
Woodward Japan, the predecessor to ConverterTec Japan, has a track record of installation or operation at more than 200 wind power generation facilities operating in Japan. The company expects further growth with the new Japanese subsidiary. As experts in power conversion, in addition to wind power generation, it plans to provide the latest converter systems for battery energy storage systems and green hydrogen plants, backed by the German government's International Hydrogen Strategy.
Upon establishing its Japanese subsidiary, JETRO Chiba collaborated with the Invest Japan Business Support Center (IBSC), and arranged interviews with local governments, introduced the Foreign Affiliates Start-up Center (FASuC) and service providers, and provided consultations (registration, tax, and legal).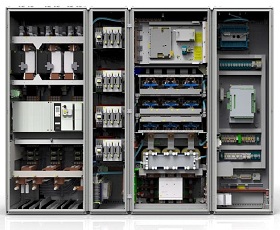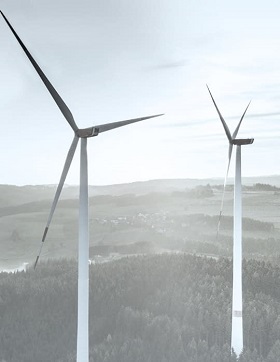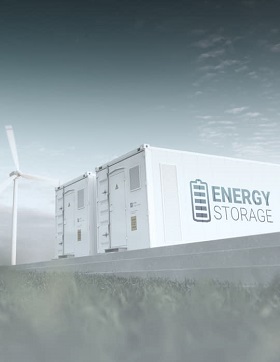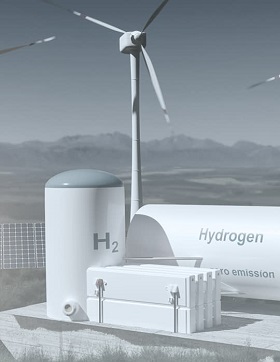 Contact Us
Investing in Japan
We will do our very best to support your business expansion into and within Japan. Please feel free to contact us via the form below for any inquiries.
Inquiry Form
JETRO Worldwide
Our network covers over 50 countries worldwide. You can contact us at one of our local offices near you for consultation.
Overseas Offices