Latest Updates

British world-leading manufacturer of wire joining and tensioning systems Gripple establishes corporation in Kobe
Founded in 1985, Gripple Ltd.

designs, manufactures and markets wire joiners, tensioners and wire rope suspension solutions. In addition to lighting suspension kits that deliver complete solutions for all lighting applications, sign panels and signage, the company provides kits for securing fixtures attached to ceilings, walls or floors. These kits enable quick and easy installation on site without the need for any other tools. The company's products are praised for being reliable while also saving time and money for clients, and are sold in 90 countries.

Gripple also provides individual consulting and solutions to customers. For railways, manufacturing sites and buildings, it offers seismic bracing systems utilizing wire rope suspension to suppress vibration during earthquakes, while for civil works and agriculture it offers anti-erosion systems and slope reinforcement. Apart from the United Kingdom, Gripple has over 700 employees worldwide, based in France, the United States, India and Poland.
With expanding sales in Japan, a local site became necessary for product development, demonstrations tailored to customer needs and developing construction methods using wire ropes for diffusion. The company established Gripple Japan Co., Ltd. in Kobe in October 2018.
To assist with the establishment of the company's base in Japan, the JETRO Invest Japan Business Support Center (IBSC) provided temporary office space, consultation (on company registration, tax and labor matters), and information (on market overview and incentive programs). The IBSC also referred to local government officials.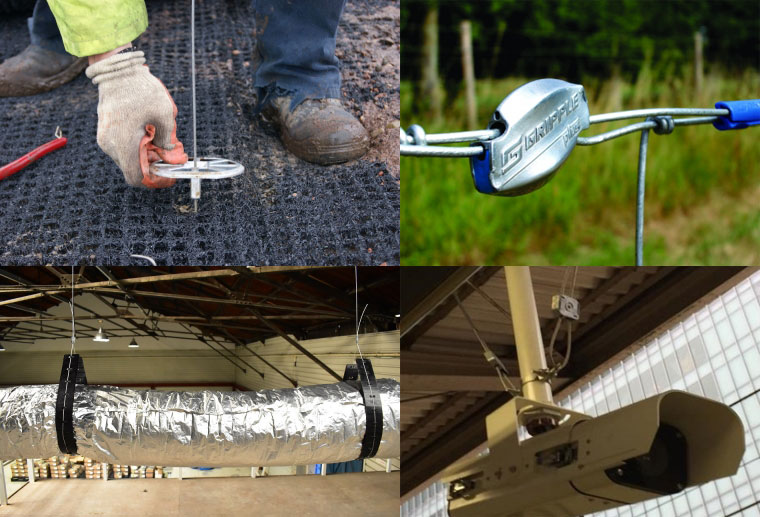 Contact Us
Investing in Japan
We will do our very best to support your business expansion into and within Japan. Please feel free to contact us via the form below for any inquiries.
Inquiry Form
JETRO Worldwide
Our network covers over 50 countries worldwide. You can contact us at one of our local offices near you for consultation.
Worldwide Offices