Latest Updates

German manufacturer with diamond coating technology CemeCon to establish factory in Nagoya in 2020
German cutting tool service provider CemeCon

will open its first Japanese factory in Nagoya, Aichi in 2020.
A spin-off of RWTH Aachen University in Germany, CemeCon has been a leading company in the industry with diamond coating technology applied by chemical vapor deposition (CVD) since its founding in 1986. The company's high power impulse magnetron sputtering (HiPIMS) technology has also attracted a great deal of attention as it is state-of-the-art and possesses a competitive advantage.
CemeCon's diamond coating has dominated the top share for carbon fiber reinforced polymer (CFRP) processing tools and has been approved and adopted by aircraft manufactures around the world.
With over 20 years of business experience in Japan, its coating equipment has been delivered to major manufacturers.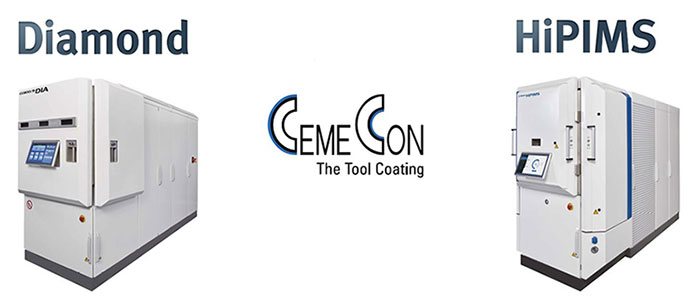 Since the establishment of its Japanese subsidiary in 2016, CemeCon has until now focused on sales of tool processing machines in Japan. Its first factory operation, to be located in Atsuta Ward, will expand tool processing coating services for small and medium-sized enterprises.
To assist with the establishment of the company's base in Japan, the JETRO Invest Japan Business Support Center (IBSC) provided information (including on subsidiaries, incentives, real estate agencies and staff agencies), arranged interviews with the municipal government and provided PR cooperation.

Contact Us
Investing in Japan
We will do our very best to support your business expansion into and within Japan. Please feel free to contact us via the form below for any inquiries.
Inquiry Form
JETRO Worldwide
Our network covers over 50 countries worldwide. You can contact us at one of our local offices near you for consultation.
Overseas Offices