Latest Updates

Chinese restaurant A'Xiang Rice Noodles launches in Japan
A'Xiang Restaurant Group

is a Chinese company which directly manages more than 530 restaurants specialized in rice noodles all over China. Since its founding, the company has not only developed and provided new menus which suite the needs of the times but has also focused on food safety and sanitation management and supply chain development prior to other Chinese enterprises, becoming one of the leading restaurant chains in China.
In order to promote "A'Xiang Rice Noodles " worldwide, which fuses Chinese heritage with the new, the company founded its first overseas corporation in Tokyo in September 2017, A'Xiang Japan Co., Ltd. opened its restaurant in Saitama Aeon Lake Town (in Koshigaya, Saitama) on April 26, 2018, The company aims to open more than 10 stores nationwide in the future, considering Tokyo as the location for its second restaurant.
For the establishment of its Japanese base, the JETRO Invest Japan Business Support Center (IBSC) provided temporary office space; consultation (on registration, visa, tax and labor matters); and introduced service providers (administrative scrivener, tax accountant, social insurance labor consultant, recruitment agency, real estate agency and patent attorney).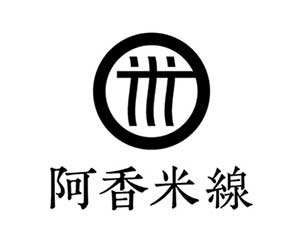 Contact Us
Investing in Japan
We will do our very best to support your business expansion into and within Japan. Please feel free to contact us via the form below for any inquiries.
Inquiry Form
JETRO Worldwide
Our network covers over 50 countries worldwide. You can contact us at one of our local offices near you for consultation.
Overseas Offices