Latest Updates

Chinese infant care goods manufacturer Beijing Daddy's Choice Science and Technology establishes corporation in Kobe
Founded in Beijing in 2015, Beijing Daddy's Choice Science and Technology Co., Ltd.

is a household chemical products manufacturer that makes and sells infant care supplies such as disposal diapers, wet tissues and shampoo. In China, the company has more than 80 branches and one manufacturing base and its products are sold through more than 12,000 real stores and online shops. In addition to China, it has also set up business bases in the United States, Brazil, Pakistan, India and Egypt.
In July 2017, DADDY'S CHOICE JAPAN CO., LTD was established in Kobe as a base for exporting raw materials used in products such as diapers, shampoo and rinse to China. The company reached a technical cooperation agreement with Kobe University regarding collaboration in comprehensive technical research in January 2018. It is also considering the establishment of research and development bases in the future.
For establishment of its Japanese base, the JETRO Invest Japan Business Support Center (IBSC) provided temporary office space, consultation (on legal matters), and information (on incentive programs of local governments). IBSC also introduced local governments.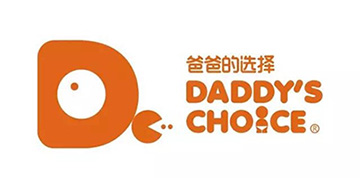 Contact Us
Investing in Japan
We will do our very best to support your business expansion into and within Japan. Please feel free to contact us via the form below for any inquiries.
Inquiry Form
JETRO Worldwide
Our network covers over 50 countries worldwide. You can contact us at one of our local offices near you for consultation.
Overseas Offices