Latest Updates

Italian Industrial machine manufacturer FICEP started Business in Osaka
FICEP S.p.A.

founded in 1930, is an industrial machine manufacturer headquartered in northern Milan, Italy. The company manufactures machinery for steel material processing and develops software for production management. Its automation equipment for processing steel structures used in buildings, bridges and steel towers - the company's traditional forte - as well as casting for metal molds are utilized by steel and automobile parts manufacturers.
With a network consisting of 15 subsidiaries and over 50 distributors in Europe and the rest of the world, its overseas market currently accounts for 80% of the company's sales. FICEP Japan started business in Osaka City in October 2017 with the aim of administering maintenance services for existing clients and acquiring new customers.
To assist with the establishment of the company's base in Japan, the JETRO Invest Japan Business Support Center (IBSC Osaka) provided consultations (on tax and labor matters), and information on incentive programs. The IBSC Osaka also referred local service providers (recruitment agency and certified social insurance labor consultant).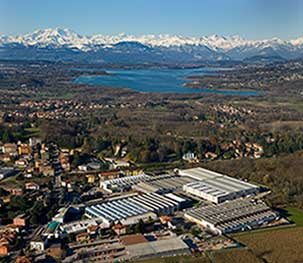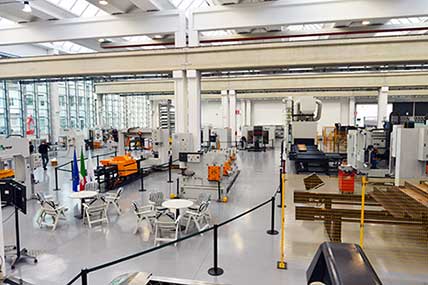 Contact Us
Investing in Japan
We will do our very best to support your business expansion into and within Japan. Please feel free to contact us via the form below for any inquiries.
Inquiry Form
JETRO Worldwide
Our network covers over 50 countries worldwide. You can contact us at one of our local offices near you for consultation.
Overseas Offices