Latest Updates

Taiwanese white goods manufacturer Sampo Corporation establishes company in Osaka
Listed on the Taiwanese Stock Exchange, Sampo Corporation

is a leading Taiwanese manufacturer and retailer of white goods such as air conditioners, refrigerators, washing machines, dehumidifiers, cooking utensils and LCD TVs. It also sells its goods through its own cross-border EC site "e-Payless".
The company established SAMPO JAPAN Co., Ltd. in Osaka City, Osaka Prefecture, in January 2018 with the aim of selling its main products such as air purifiers and dehumidifiers under their brand "ARKDAN," in the Japanese market. Representative Director Chen Shengtian traveled from the company's headquarters to attend the opening ceremony on April 10, 2018.
For the time being, it will concentrate on the sale of their main products such as air purifiers, and, after autumn of 2018, plans to sell, import and export a wide range of products such as daily necessities, sports goods, food, beverages and alcoholic beverages. The company is expanding marketing activities throughout Japan based in Osaka first.
For the establishment of its Japanese base, the JETRO Invest Japan Business Support Center (IBSC) provided temporary office space, consultation on registration and introduced service providers (banks) and local governments.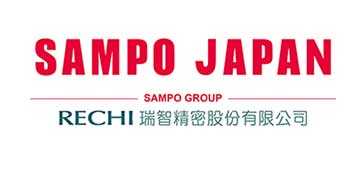 Contact Us
Investing in Japan
We will do our very best to support your business expansion into and within Japan. Please feel free to contact us via the form below for any inquiries.
Inquiry Form
JETRO Worldwide
Our network covers over 50 countries worldwide. You can contact us at one of our local offices near you for consultation.
Overseas Offices