Latest Updates

Russian importer and distributor of hair care products Brarus Cosmetics establishes Japanese corporation in Tokyo
Brarus Cosmetics

headquartered in Moscow, Russia, is a company that imports and sells hair-care products such as shampoo and conditioner. The company procures products used in hair salons for professionals from the US, Italy, Switzerland and Brazil and sells them in Russia.
Brarus Cosmetics established New Life Project Co., Ltd. in Tokyo in February 2017, aiming to procure hair color and coloring products from Japan to Russia (including OEM-manufactured products in Japan) as well as to develop, manufacture and sell their own products in Japan in the future.
For establishing their Japanese base, the JETRO Invest Japan Business Support Center (IBSC) provided temporary office space, market information and consultation on labor and introduced a service provider (a company that analyzes cosmetic products ingredients), tax accountant and bank.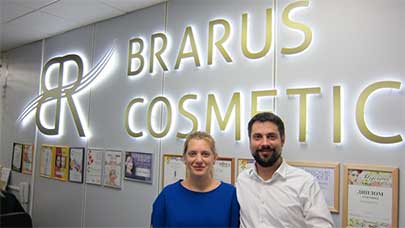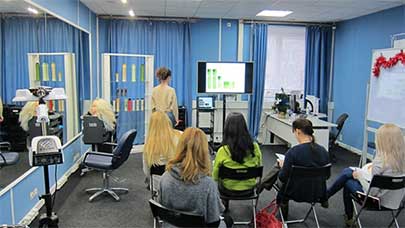 Contact Us
Investing in Japan
We will do our very best to support your business expansion into and within Japan. Please feel free to contact us via the form below for any inquiries.
Inquiry Form
JETRO Worldwide
Our network covers over 50 countries worldwide. You can contact us at one of our local offices near you for consultation.
Overseas Offices