Latest Updates

Netherlands Organization for Applied Scientific Research (TNO) establishes company in Yokohama
The Netherlands Organization for Applied Scientific Research (TNO)

is a comprehensive research institute founded in the Netherlands in 1932 which develops and applies the results of basic research for business.
TNO has provided government agencies and companies in at home and abroad with practical application of technology, promotion of open innovation and joint research, technical cooperation, contracted research, project management, intellectual property licensing and consulting in regulated science. The automotive division of TNO established TNO Japan Co., Ltd. in Yokohama city in April 2018 with the aim of strengthening service for existing customers in Japan.
To assist the establishment of its Japanese base, the JETRO Invest Japan Business Support Center (IBSC) Kanagawa provided temporary office space and consultation (on registration, visa, tax and labor matters). IBSC also referred local government officials and assisted with public relations.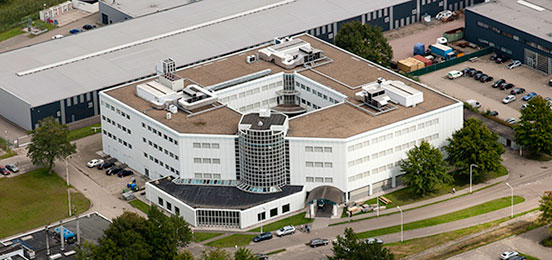 Contact Us
Investing in Japan
We will do our very best to support your business expansion into and within Japan. Please feel free to contact us via the form below for any inquiries.
Inquiry Form
JETRO Worldwide
Our network covers over 50 countries worldwide. You can contact us at one of our local offices near you for consultation.
Overseas Offices