Latest Updates

Canadian auto parts maker Martinrea International establishes corporation in Tokyo
Martinrea International Inc.

in Canada is an automotive parts manufacturer founded in 2001 and is listed on the Toronto Stock Exchange. The company manufactures a wide range of automotive components such as suspensions, chassis, bodies, engine blocks and fuel tubing. Its headquarters in Toronto deals with investment, accounting, human resources, overseas business, shareholder support and legal affairs, while its principle business (research, sales, engineering, etc.) is handled by its base in Michigan, the United States. Martinrea International has expanded its market internationally with presence in Canada, the United States, Mexico, Brazil, Germany, Spain, Slovakia and China.
Although the company had no direct business connections with Japanese companies in Japan in the past, it has delivered their products to Japanese automobile manufacturers overseas. As business with these overseas bases has expanded, it established Martinrea Automotive Japan Co., Ltd. in Tokyo in January 2018 to strengthen its support functions (sales and engineering services) for its customers' headquarters in Japan. The subsidiary started full-scale business operations this May, and the company intends to utilize the opportunity to deepen cooperation with Japanese companies.
For establishmenttheir base in Japan, the JETRO Invest Japan Business Support Center (IBSC) provided consultation on registration, taxation, and labor matters; introduced service providers such as a recruitment agency; provided market and incentive information; and made referrals to local governments.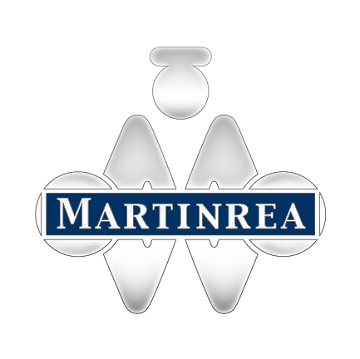 Contact Us
Investing in Japan
We will do our very best to support your business expansion into and within Japan. Please feel free to contact us via the form below for any inquiries.
Inquiry Form
JETRO Worldwide
Our network covers over 50 countries worldwide. You can contact us at one of our local offices near you for consultation.
Overseas Offices