Companies Interested in Highly-Skilled Foreign Professionals

DARUMA inc.

Wow the world with new visual experiences
We plan and produce images, XR, image experiences, and works of art. We have been actively hiring foreign employees and collaborating with overseas artists since we were founded. In 2021, we began a business that plans and sells beauty and health products as a way to propose a new lifestyle.
Currently, the majority of collaborations are in the U.S., and many joint works are done with North Americans and Europeans. We are looking to focus on Asia as well.
After onboarding, you will support projects and learn the industry. Then, you will experience management as a team leader. Finally, you will decide the direction the company will take as a senior leader.
Making work comfortable is our priority, so we enforce flexible work environments that include housing support and vacation systems that allow you to return home at least once a year.
We are seeking designers and producers who want to create new image experiences through collaborations with artists around the world.

Only English
Language
Skills Required
Yes
Role Expected of Highly-Skilled Foreign Professionals
Innovation and Planning from the Perspective of People Overseas
Management or Research & Development for Domestic Business Using Specific Professional Knowledge
Humanities (Sales/Marketing)
3DCG design
Sectors
Miscellaneous Manufacturing Industries
Communication and Information and Software
Professional Service
Business Content
We plan and produce images, XR, image experiences, and works of art. We also plan and produce commercials and our own animations. The content we create is used in various settings from company exhibitions to national events.
Our content is created through collaborations with domestic and foreign artists. Some of the projects that leverage the individuality of each team require high technical skills, but by creating a detailed schedule from planning to execution and meeting customer needs, our products are well received by customers.
Another feature of our company is that project teams include not only employees working in Japan, but also freelance members working overseas. We transcend borders to collaborate with artists and produce new image experiences.

Countries/Areas of Interest
Asia as a whole
North America as a whole
Europe as a whole
Contact
Inquiries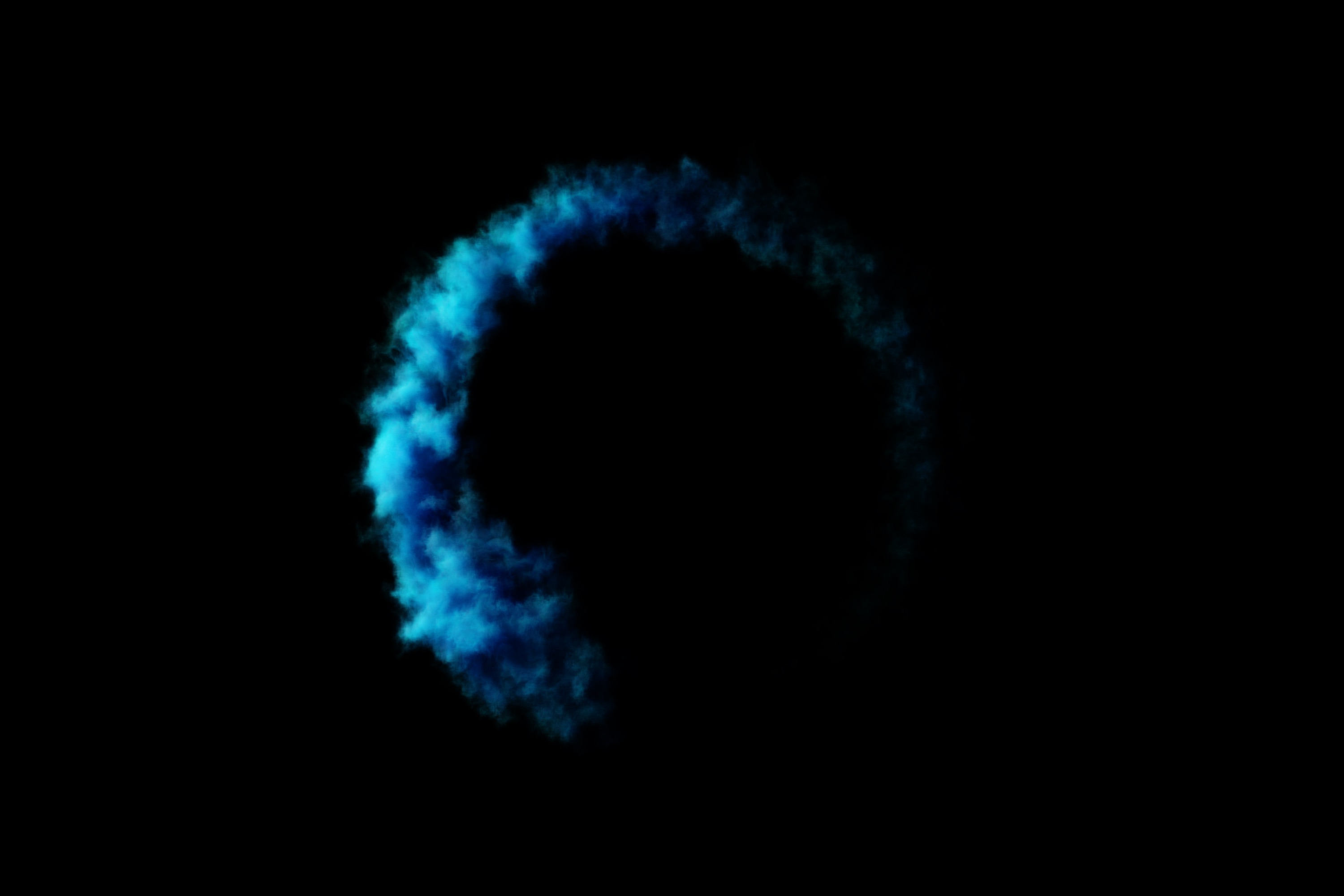 Address
Wohl Wollen 803, 431 Komusubitanacho, Nakaygyo Kyoto,Nakagyo-ku Kyoto 604-8223
Tel : 080-6509-6129
Company Info
Number of employees:1 people
Year of establishment:February 2019