Companies Interested in Highly-Skilled Foreign Professionals

DAITO Mechatronics Industry Co., Ltd.

Let's start your career with us for the next innovation!
DAITO has been serving for our clients by providing manufacturing services with over 150 units in a year such as industrial, assembly, inspection and labor-saving machines. We design all custom machinery in house from initial consultation all the way through to production. Our company actively accepts new challenges !
Role Expected of Highly-Skilled Foreign Professionals
Bridge Builder with Foreign Enterprises, such as in Expanding Overseas (Bridging Resource)
Management of Overseas Bases
Sciences (Engineering)
Electrical and Electronic Engineering
Sectors
General Machinery
Electrical Machinery
Miscellaneous Manufacturing Industries
Business Content
We pursue business opportunities for factory automation technology by providing manufacturing services such as industrial, assembly, inspection and labor-saving machines. Our company designs and manufactures special dedicated machines that meet customer's needs. We have been expanding our business to worldwide and frequently traveling overseas for shipping and installation.


Applicants must;
-have experience with CAD operation or equivalent experience in a design-related and electric drawing field.
-hold JLPT N2 or equivalent Japanese skill

Countries/Areas of Interest
Contact
Inquiry Form

※Only for foreign professionals seeking employment.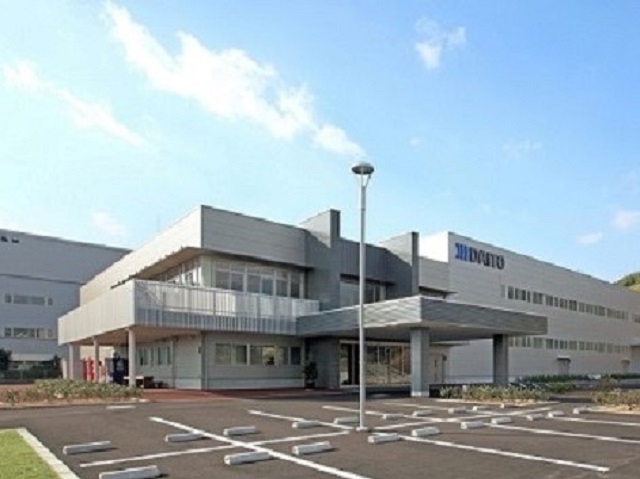 Address
Aza Nishiyama 13-52 Itano-gun,Itano-cho,Fukita Tokushima 779-0104
Tel : 088-679-8811
Company Info
Capital:10 million yen
Amount of sales:1 billion 400 million yen
Number of employees:47 people
Year of establishment:June 1980