Companies Interested in Highly-Skilled Foreign Professionals

Grandsoul Japan Co.,Ltd.

Connecting Japan and overseas
Gransoul Japan Co., Ltd. was established for the purpose of developing business overseas and developing foreign human resources.
In our overseas business, we provide technology utilizing the accumulated know-how in the medical and welfare field, which is the strength of our group company Gransoul Group.
In the domestic business, a job placement business was established with the aim of resolving the shortage of human resources in Japan. We have received approval from a registration support organization for the purpose of expanding the training environment for foreign workers working in Japan and supporting employment of foreign workers.
Only English
Language
Skills Required
Yes
Role Expected of Highly-Skilled Foreign Professionals
Bridge Builder with Foreign Enterprises, such as in Expanding Overseas (Bridging Resource)
Management or Research & Development for Domestic Business Using Specific Professional Knowledge
Promoting Globalization of Japanese Staff
Management of Overseas Bases
Humanities (Language)
Humanities (Sales/Marketing)
Sectors
Professional Service
Miscellaneous Non-Manufacturing Sector
Business Content
In the overseas business, we will build a Japanese-style nursing technology training center within the premises of the Perpetual Help University in the Philippines, cultivate 200 human resources annually, and aim to work in Japan in the future. In the medical field, the company conducts clinical surveys, promotes immunotherapy, and conducts lifestyle prevention projects. We are also considering the construction of welfare facilities overseas.
In the domestic business, we also provide services for overseas tourism and medical inbound customers. In addition, it operates a paid employment placement business (licensed by the Minister of Health, Labor and Welfare: 29-yu-300135) for the purpose of resolving the shortage of human resources in Japan and accepts employment support for foreign workers on behalf of companies. We have obtained the approval of the Immigration Office (Registration number: 19-tou 002074).
Countries/Areas of Interest
See more details
Go to the recruitment page of Grandsoul Japan Co.,Ltd.

Contact
Inquiries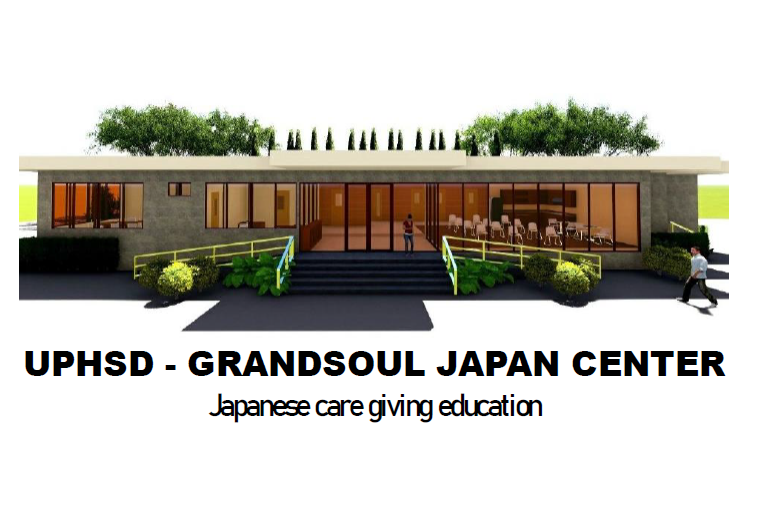 Address
Glory Sakurai Sanban-kan Lumiere chateau No.101,Odono 1007-6 Sakurai-city Nara 633-2221
Tel : 0745-88-9500
Company Info
Capital:10 million yen
Number of employees:4 people
Year of establishment:March 2019