Companies Interested in Highly-Skilled Foreign Professionals

Spiral Inc.

SPIRAL OPENS THE DOOR TO TOTAL INDOOR DRONE INTEGRATION
Spiral is a game changer in providing autonomous drone solutions for indoor environments, most notably during non-GPS situations. We are developing and providing indoor drone autonomous flight solutions with patented markers with members with strong backgrounds in robotics, Factory Automation, System Integration, and drone hard/software development.
We have a wide range of application areas including construction and civil engineering areas. We design not only software but also hardware and sensors, and work with end users to develop solutions. By working with us, with broad responsibility, you will gain experience not only in technology development but also in business development.
Only English
Language
Skills Required
Yes
Role Expected of Highly-Skilled Foreign Professionals
Bridge Builder with Foreign Enterprises, such as in Expanding Overseas (Bridging Resource)
Participation in Management
Management of Overseas Bases
potential CTO or CFO
Humanities (Management)
Sciences (Engineering)
Sciences (Research & Development)
Sectors
Miscellaneous Manufacturing Industries
Construction
Communication and Information and Software
Business Content
Software design and development for drone autonomous flight, including control module design and development, etc. Application UI/UX design and development for end users (construction workers, supervisors). Business development for global construction, civil engineering, and product manufacturers.
Countries/Areas of Interest
Asia as a whole
Europe as a whole
See more details
Go to the web site of Spiral Inc.

Contact
Inquiries

* Please refrain from any sales activities other than those seeking for foreign professionals.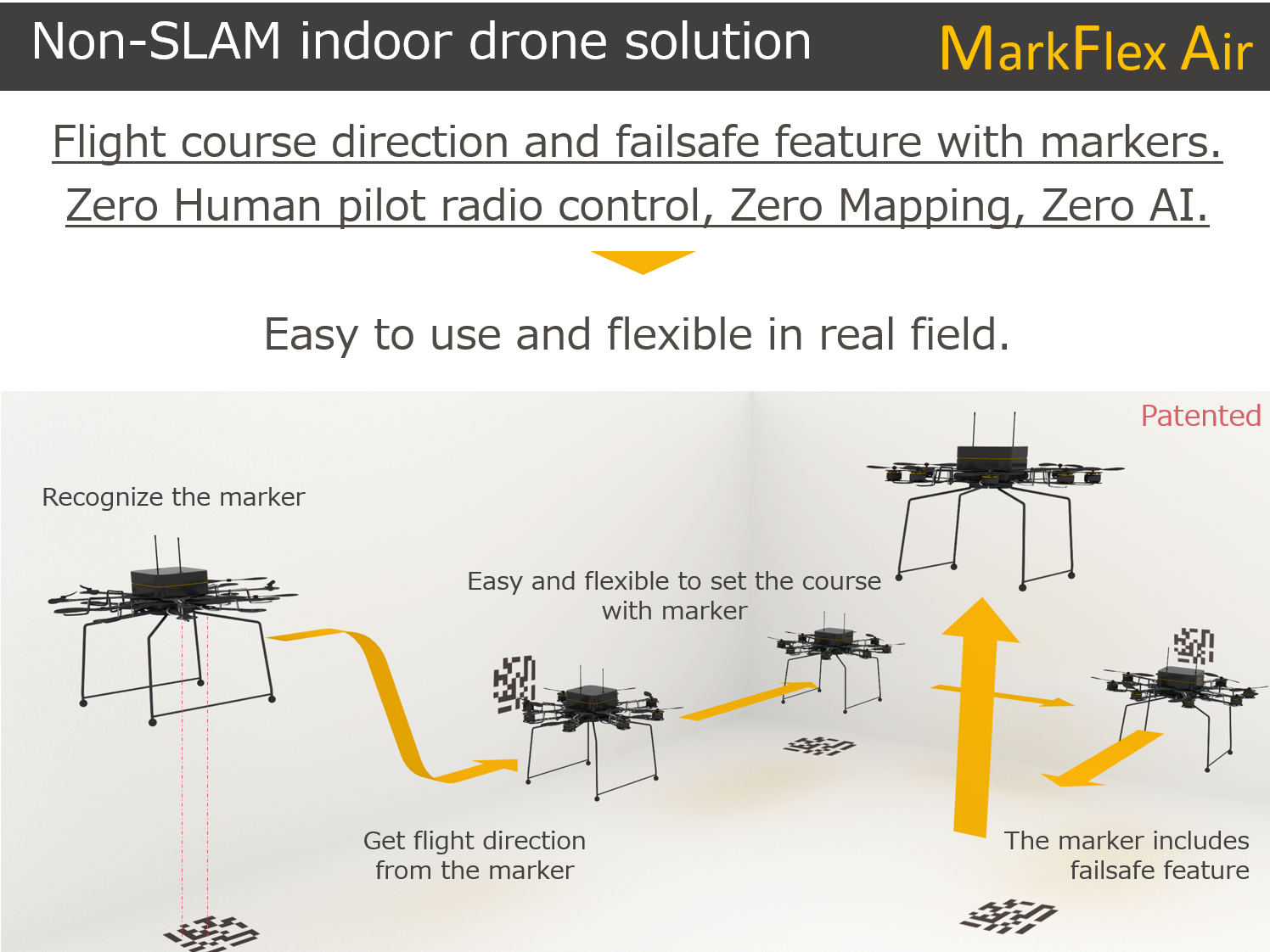 Address
12th Floor, Fuji Soft. Akihabara building, 3 Kanda Neribei-cho Chiyoda-ku Tokyo 101-0022
Tel : 070-2680-8219
Company Info
Capital:7 million yen
Amount of sales:3.6 million yen
Number of employees:3 people
Year of establishment:October 2016
https://spiral-robotics.com/