Companies Interested in Highly-Skilled Foreign Professionals

EBC Corporation

Bridge the world and enrich society through non-ferrous metals
We are a trading company that mainly handles non-ferrous metals, processed products, and plastic.Half of our employees are Chinese and the rest are Japanese. We are all in our 20s and 30s at this energetic global company. Sales involves exporting non-ferrous metals to bridge Japan with the world, requires Japanese, English, and Chinese skills and high communication abilities, and is appealing if you like making new discoveries through communication.We seek those who are ambitious, curious about work and products, and can face customer requests and respond flexibly to changes. After adjustments and training through factory tours, you will learn about products through OJT, picking up consulting abilities and flexibility as you learn how to take orders. Leaves are easy to obtain in this lively role, which has little overtime and offers a lot of freedom, but you must be proactive. You may be transferred within Japan. Join us if you want to work on a global scale with a challenging spirit
Only English
Language
Skills Required
Yes
Role Expected of Highly-Skilled Foreign Professionals
Bridge Builder with Foreign Enterprises, such as in Expanding Overseas (Bridging Resource)
Humanities (Language)
Humanities (Sales/Marketing)
Humanities (Trade Affairs)
Humanities (Management)
Sectors
Iron and Steel/Non-Ferrous Metals/Fabricated Metal Products
Trading and Wholesale
Business Content
We are a trading company that mainly handles non-ferrous metals, processed products, and plastic.
Our strength is providing high-quality material (raw material/processed products) like copper and aluminum from overseas with short delivery times and at speeds characteristic of startups. We use our overseas networks in countries like China, Germany, Korea, and Thailand to procure and deliver products in line with the needs of the customer.
We also have outsourcing services for logistics, trilateral trade, and general material procurement in addition to our functions as a trading company. We are currently focused heavily on South Asia and Africa. We deliver not only to domestic companies, but also to the aforementioned developing regions to contribute to the development of society by providing processed products and materials for infrastructure development.

Countries/Areas of Interest
Asia as a whole
India
Europe as a whole
Africa as a whole
See more details
Go to the recruitment page of EBC Corporation

Contact
Inquiries

* Please refrain from any sales activities other than those seeking for foreign professionals.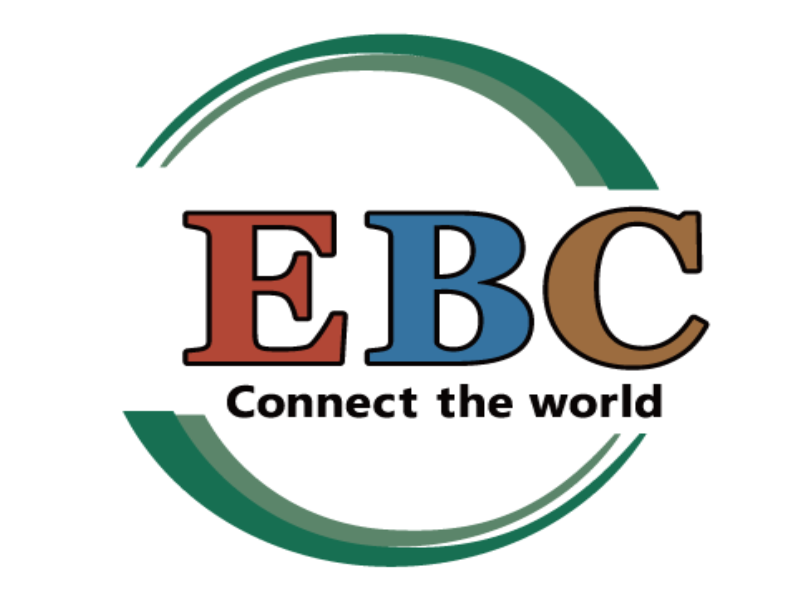 Address
Kyodo Bldg 2F Kayabacho2-8-8 Kyodo Bldg 2F Kayabacho2-8-8 Nihonbashi Chuo-ku Tokyo Tokyo 103-0025
Tel : 03-6264-9267
Company Info
Number of employees:8 people
Year of establishment:November 2016
https://ebc-tr.com/en/