Companies Interested in Highly-Skilled Foreign Professionals

Watanabe Industry Co.Ltd.

BEGIN! It's time for the next step! Let's find something new today
Watanabe Industry is a plastics manufacturer.
We provide essential plastic products, undertaking every process from development and manufacture to sale. When we start a new initiative, including product development, our motto is to "give it a go." Thanks to our solid business foundation, we have been able to keep taking on new challenges. Our various businesses and products are the result of our tireless efforts to respond to a changing society and actualize our ideas. Our employees have the freedom to express their ideas, such as ideas for new products.
Our business environment has recently expanded and we are now going global. While we already do business with many countries, we hope more people in more countries will use our products.
To make this happen, we now need to hear opinions, requests and ideas from people coming from outside Japan. We hope to welcome such people and work together with them to transform future Watanabe Industry.
Let's give it a try together!!

Role Expected of Highly-Skilled Foreign Professionals
Bridge Builder with Foreign Enterprises, such as in Expanding Overseas (Bridging Resource)
Innovation and Planning from the Perspective of People Overseas
Management or Research & Development for Domestic Business Using Specific Professional Knowledge
Promoting Globalization of Japanese Staff
Management of Overseas Bases
Humanities (Language)
Humanities (Sales/Marketing)
Humanities (Trade Affairs)
Humanities (Management)
Sciences (Engineering)
Sectors
Petroleum and Coal Products/Plastic Products/Rubber Products
Business Content
Manufacture/sale of household goods and home interior design products
Molding/processing of plastic materials
Manufacture/sale of nonwoven fabrics
Manufacture/sale of home appliances
Trading

Countries/Areas of Interest
Asia as a whole
ASEAN
India
Indonesia
Korea
Cambodia
Singapore
Sri Lanka
Thailand
Taiwan
China
Bangladesh
Pakistan
Philippines
Vietnam
Hong Kong
Malaysia
Myanmar
Mongol
Laos
Oseania as a whole
North America as a whole
Europe as a whole
Russia CIS as a whole
See more details
Go to the recruitment page of Watanabe Industry Co.Ltd.

Contact
Inquiry Form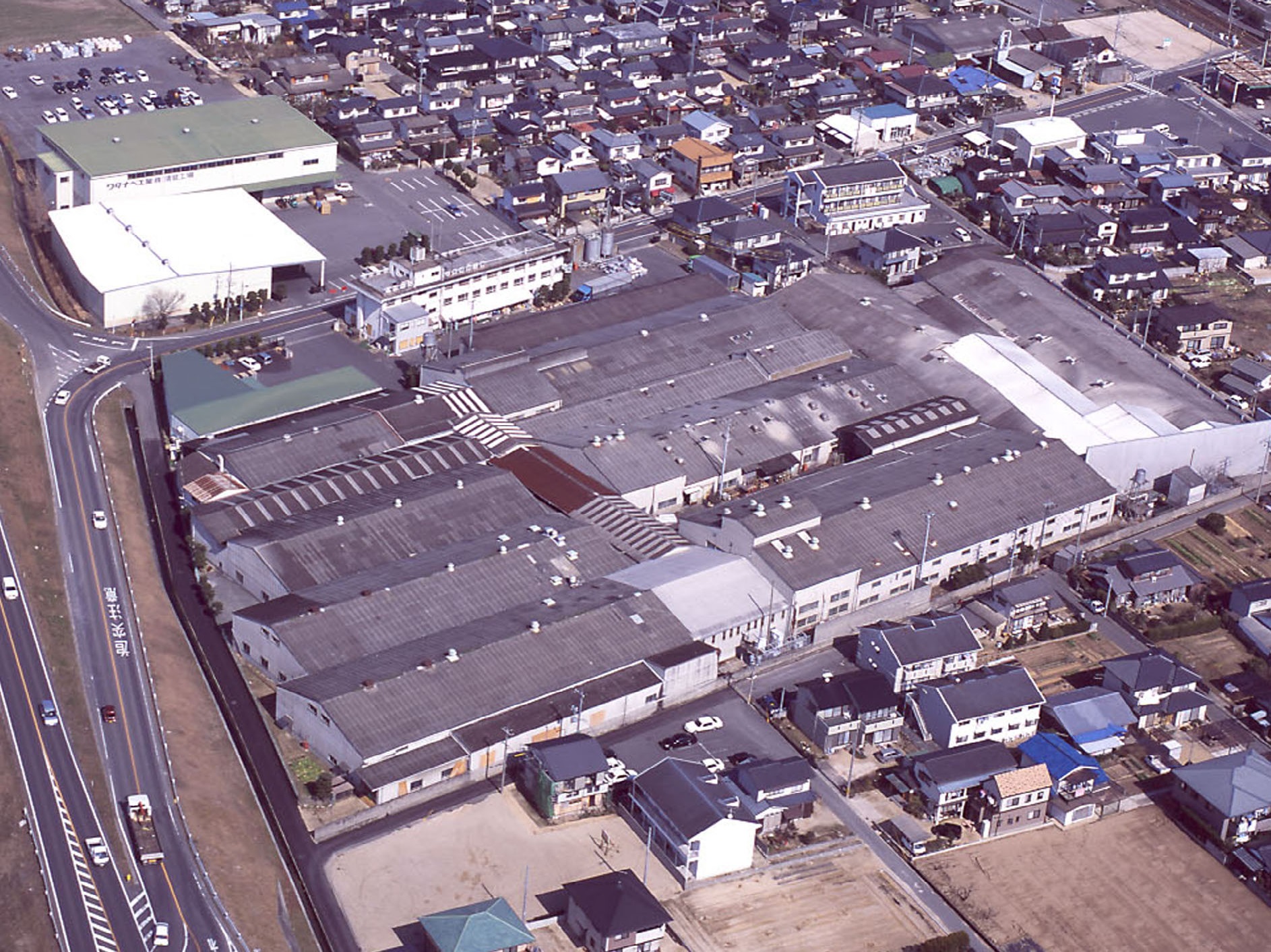 Address
657-4 Nishinoura Tsurajima-cho Kurashiki-city Okayama 712-8001
Tel : 0866-94-9500
Company Info
Capital:40 million yen
Amount of sales:4 billion 614 million yen
Number of employees:190 people
Year of establishment:October 1956
http://www.watanabe-ind.co.jp/homepage/osaka/english/index.htm