Companies Interested in Highly-Skilled Foreign Professionals

LEGNATEC Co., Ltd.

A wooden furniture manufacturer expanding to overseas.
"Wooden furniture makes people happy" is the mission of our company. We have been trying to make people happy all over the world not only in Japan.
Culture and lifestyles are different according to each country or region. We have been working with designers and photographers from overseas to provide furniture that will be loved around the world beyond cultural differences.
Only English
Language
Skills Required
Yes
Role Expected of Highly-Skilled Foreign Professionals
Bridge Builder with Foreign Enterprises, such as in Expanding Overseas (Bridging Resource)
Innovation and Planning from the Perspective of People Overseas
Promoting Globalization of Japanese Staff
Management of Overseas Bases
Humanities (Sales/Marketing)
Humanities (Trade Affairs)
Sectors
Lumber and Wood Products/Furniture and Building Materials/Paper and Pulp
Trading and Wholesale
Retail
Business Content
We manufacture, distribute, sell, and export wooden furniture.
All the furniture is made in our factory based in Saga prefecture in Japan.
We offer wholesale to domestic retailers and direct sales in our showroom.
We export overseas mainly to Europe, the USA, Australia, and Asia.
We also manufacture custom ordered products for public facilities and restaurants.
Countries/Areas of Interest
Asia as a whole
India
Indonesia
Korea
Cambodia
Singapore
Thailand
Taiwan
China
Philippines
Vietnam
Hong Kong
Malaysia
Myanmar
Laos
North America as a whole
Canada
USA
See more details
Go to the recruitment page of LEGNATEC Co., Ltd.

Contact
Inquiries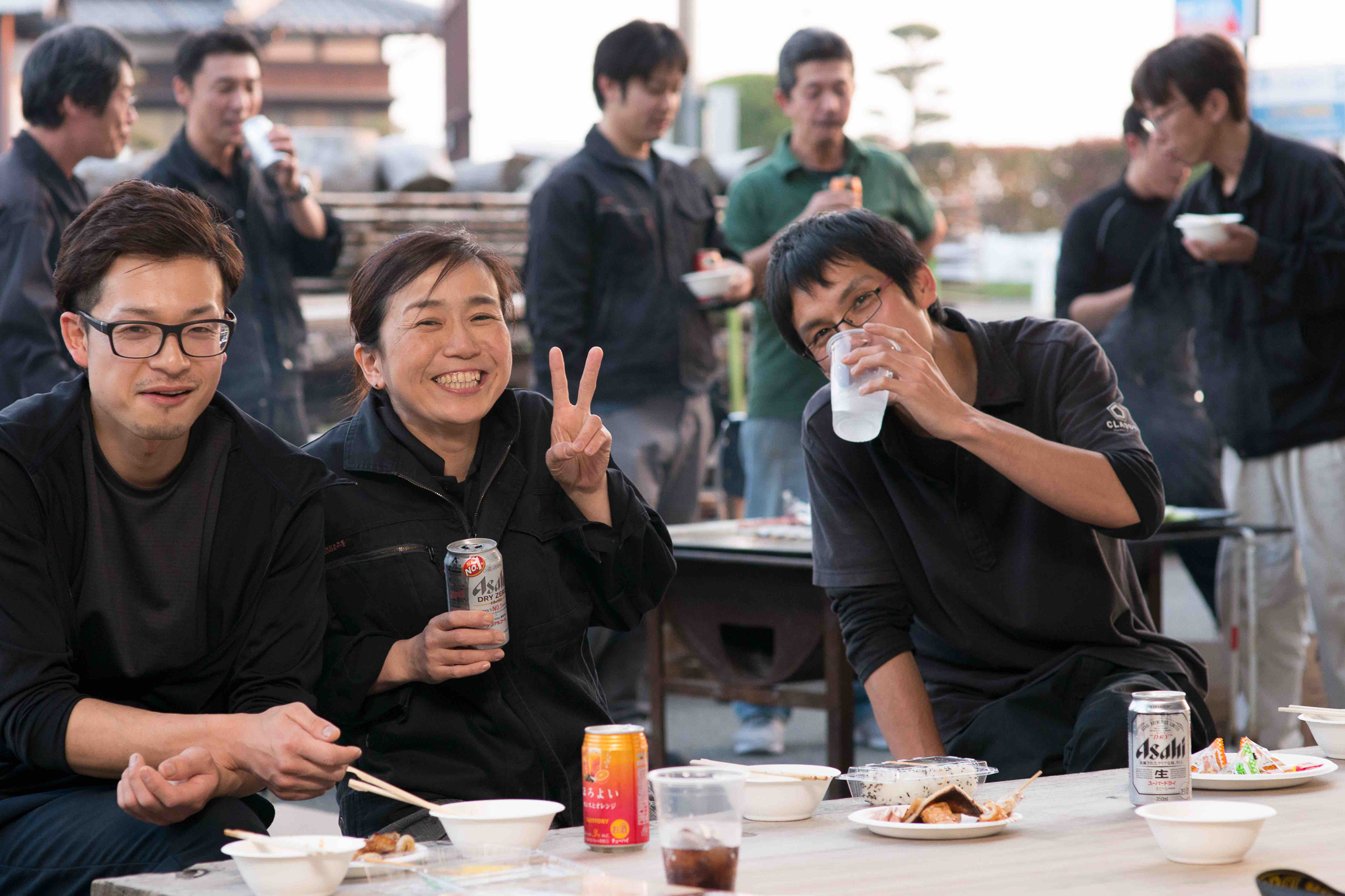 Address
266-1 Morodomicho Yamaryo Saga City Saga 840-2106
Tel : 0952-47-6111
Company Info
Capital:12 million yen
Amount of sales:600 million yen
Number of employees:44 people
Year of establishment:September 1972