ASEAN DXPF Corporate Innovation Program
シェアリング&コラーニングセッション
※オンライン開催
*English description follows after Japanese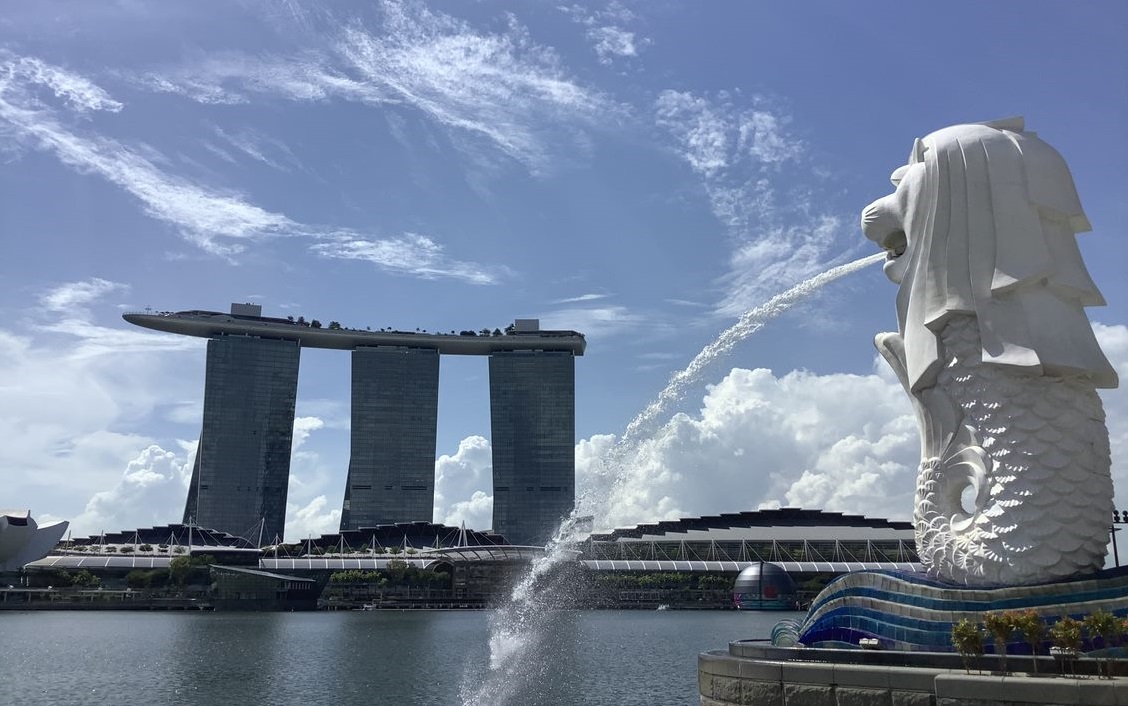 今年度、JETROはDXプラットフォームを立ち上げ、日本企業とアセアンのスタートアップの共創による、日本全体のデジタルトランスフォーメーションの加速化支援を行っています。
DXPFのフェーズ2として、アセアンのエコシステムを活用し、日本企業を「チャレンジオーナー」として迎え、(※数社程度選定予定)経営イシューをDXの力を活用して解決へ導く ASEAN DXPF Corporate Innovation Program を実施いたします。
本セッションでは、プログラムの詳細な内容やスケジュールに関する共有を行います。
<開催概要>
タイトル

ASEAN DXPF Corporate Innovation Program

シェアリング&コラーニングセッション

日時

10月13日(火)13:00-14:00 SGT (14:00-15:00 JST)

会場

オンラインでの開催となります(ZOOMを予定)

参加費

無料
<タイムスケジュール>※下記は暫定的なアジェンダ
ASEAN DXPF Corporate Innovation Program の背景 by JETRO
- JETROが推進するDXPF事業の狙い
ASEAN DXPF Corporate Innovation Programの内容及び参画方法ご紹介 by ICMG
- 本プログラムの目的・内容・スケジュールに関する詳細説明 
- 企業の参画要件と応募方法 
アセアンのDXをリードするスタートアップ事例 by ICMG
- AIで日本企業と協業するSentient社 の事例共有
質疑応答 
言語:日本語、英語 (同時通訳を実施予定)
免責事項とご利用条件について

--------------------------------------------------------------------------------------------------------
ASEAN DXPF Corporate Innovation Program
Sharing & Co-Learning Session (Online)
Earlier this year, JETRO launched the Digital Transformation Platform (DXPF) to promote and support the acceleration of digital transformation of Japanese companies through the co-creation with ASEAN startups.
As phase 2 of the DXPF, we will be implementing the ASEAN DXPF Corporate Innovation Program. In this program, we invite Japanese companies to become "Challenge Owners" (*a few companies will be selected for the program) to help solve business challenges by utilizing the power of DX.
In this session, we will be sharing the details of the program and schedule.
<Outline of the event>
Title

ASEAN DXPF Corporate Innovation Program

Sharing & Co-Learning Session

Date

13 Oct 2020 (Tue) 13:00-14:00 SGT (14:00-15:00 JST)

Venue

The event will be held online (ZOOM)

Participation fee

Free
<Agenda>※subject to change
Background of the ASEAN DXPF Corporate Innovation Program by JETRO
- Aim of JETRO's DXPF Project
Introduction to ASEAN DXPF Corporate Innovation Program by ICMG
- Explanation of the purpose, content and schedule of the program
- Company participation requirements and how to apply
Startup cases that lead DX in ASEAN by ICMG
- Sharing by Sentient.IO
Q&A session
Language: Japanese, English (Simultaneous interpretation will be provided)