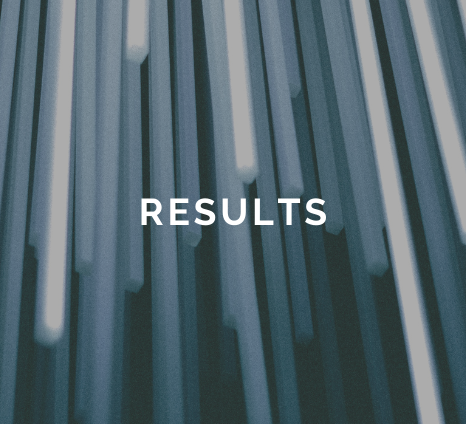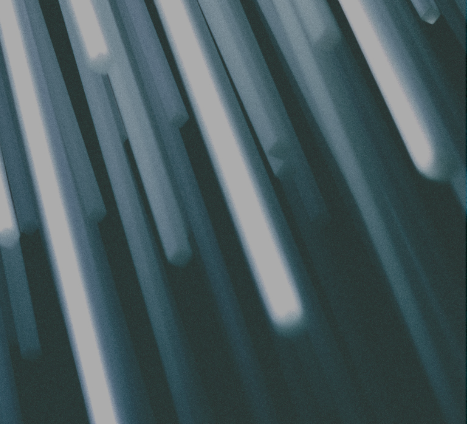 JETRO ASEAN DXPF Corporate Innovation Program
Co-Creation Partners Selection Results
Out of over 100 applications received for the 3 challenges, the following 9 companies were selected for the Co-Creation Session. During this Co-Creation period, the selected participants will design a solution with the challenge owners and make the final proposal presentation at Demo Day on Tuesday, 9th March.
Challenge1 「Smart Cloud Data Platform for IHI Future Smart City」
Challenge Owner:IHI Asia Pacific Pte Ltd
Company Name

Location

Solution Summary

GeoSpock Ltd

Singapore

GeoSpock DB powering IHI Future Smart Cloud Global Platform for Customisation Analytics and Mobility Management

Website

Sentient.io Pte Ltd

Singapore

Urban traffic optimization solution utilizing AI

Website

Transwarp Technology

Singapore

A dashboard that captures and monitors all the data in the city

Website
Challenge 2 「Enhancing Industrial Customer Value in 'New Normal' Remotely」
Challenge Owner:NITTOKU Singapore Pte Ltd
Company Name

Location

Solution Summary

VooX

Singapore

Remote communication solution utilizing mixed reality (MR)

Website

Time2MarketSA

Singapore

A platform which creates educational tools with AR technology

Website

ST Engineering Training & Simulation Systems Pte Ltd

Singapore

Maintenance solution for digital twins utilizing VR

Website
Challenge3 「Building New Synergies by Digitalization of Human Resource Model」
Challenge Owner:Sojitz Asia Pte Ltd
Company Name

Location

Solution Summary

Mercurics Pte Ltd

Singapore

Employee capability visualization solution utilizing AI

Website

entomo

(formerly KPISOFT Pte Ltd)

Singapore

All-in-one HR solution with AI powered analytics function

Website

BrioHR

Malaysia

HR platform which digitizes every aspect of employee journey

Website
DEMO DAY
The final proposal presentations will be held on March 9, 2021 (Tue) 13:00-17:00 (SGT). Businesses that fit the DX strategy of each challenge owner will be introduced on Demo Day.
For more information: