B2C Promotion Event
Making business meeting arrangement for importers and distributors, retailers and so on to source a variety of Japanese food and beverage. Collaborating to organize in-store and/or online promotion events which aim at marketing new and exceptional products, building brand awareness among consumers and stimulating market demand.​
15 July ~ 8 August 2021 B.I.G. Japan Town Fair

​
A promotion event of Japanese food and beverage held at Ben's Independent Grocer (B.I.G.) @Publika, a premium grocery store in Kuala Lumpur and its online stores on Bites Shop, Lazada and HappyFresh. ​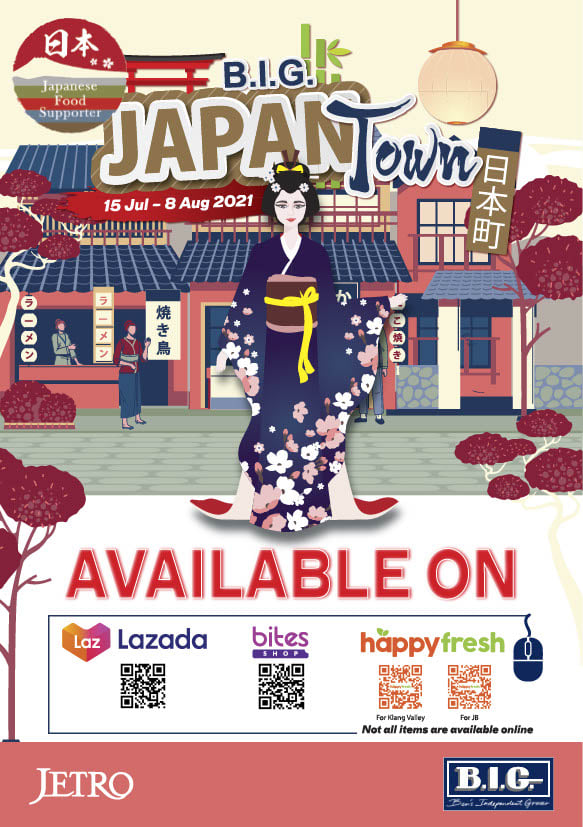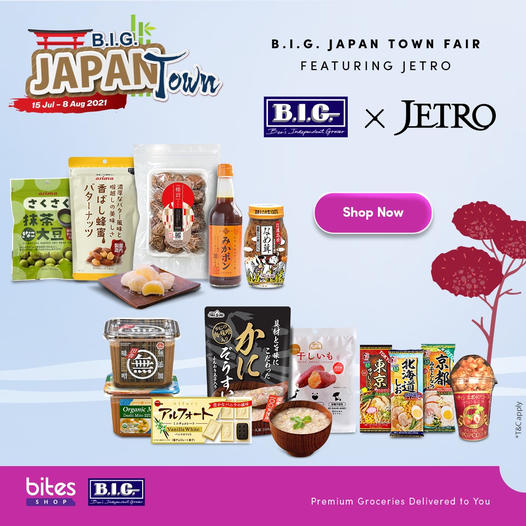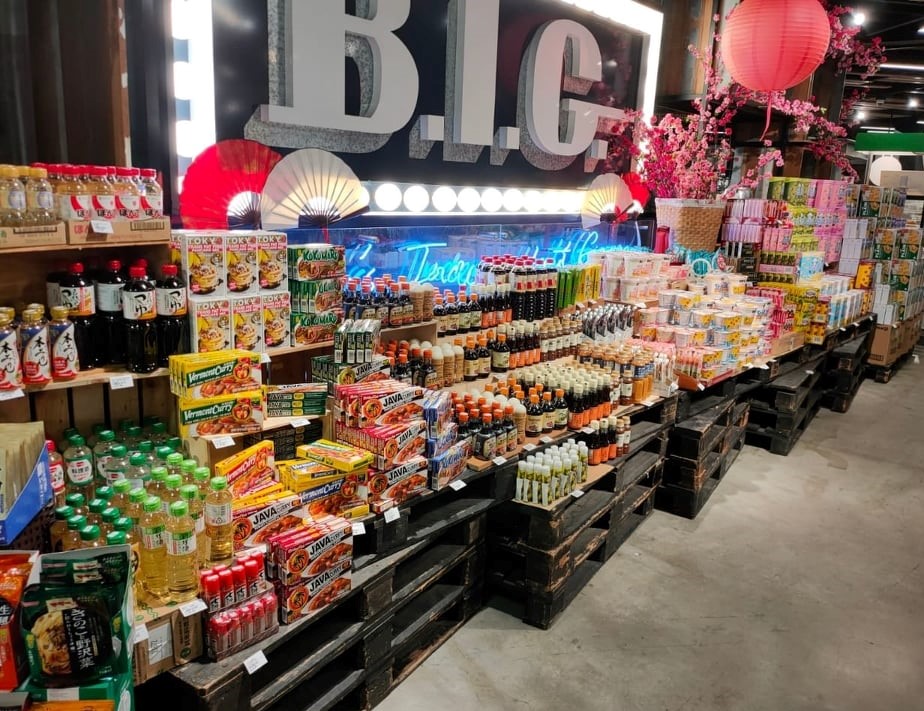 18 ~ 30 March 2021 Osaka X Kansai Food Fair

​
A promotion event of Osaka and Kansai food and beverage which was held at Village Grocer @EkoCheras Mall, a premium supermarket in Kuala Lumpur and E-commerce website of a Malaysian importer mainly dealing with Japanese food products.​
Press release: https://bernama.com/en/business/news.php?id=1944943
​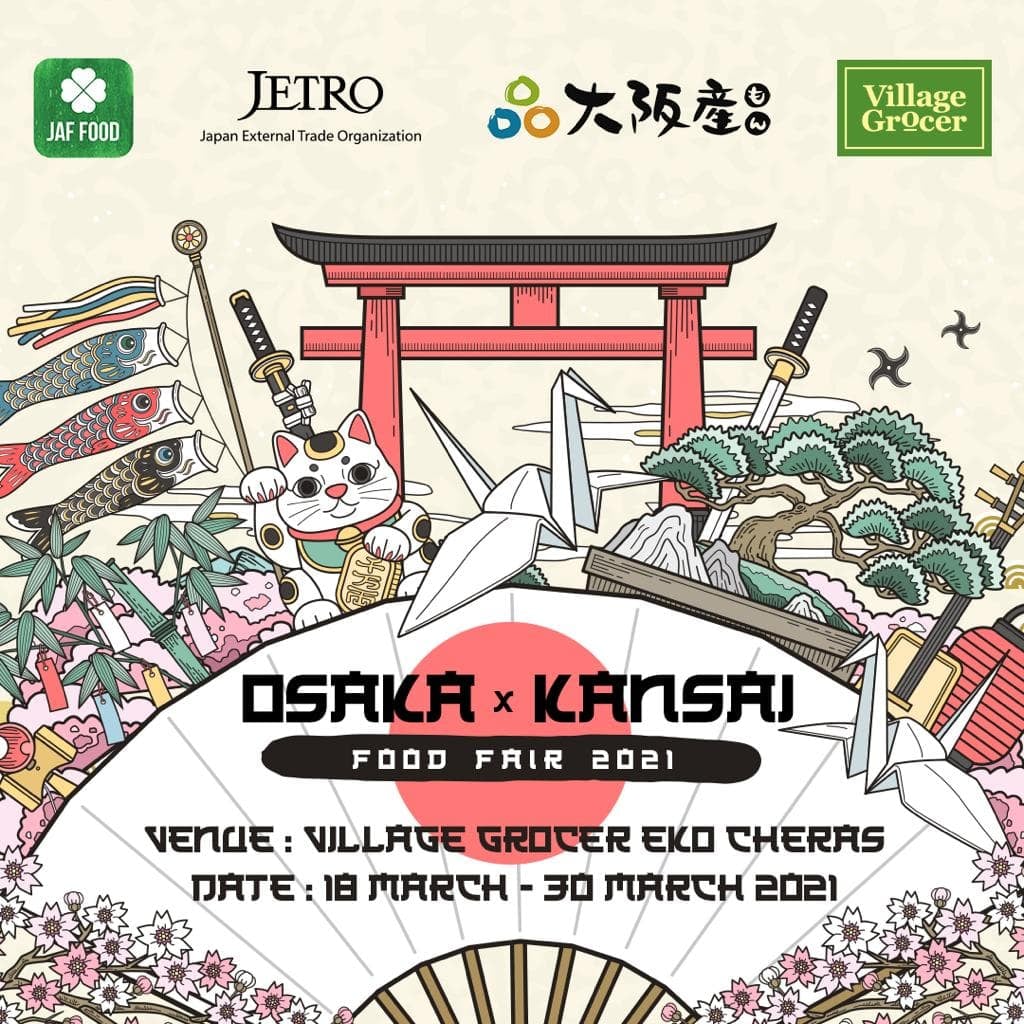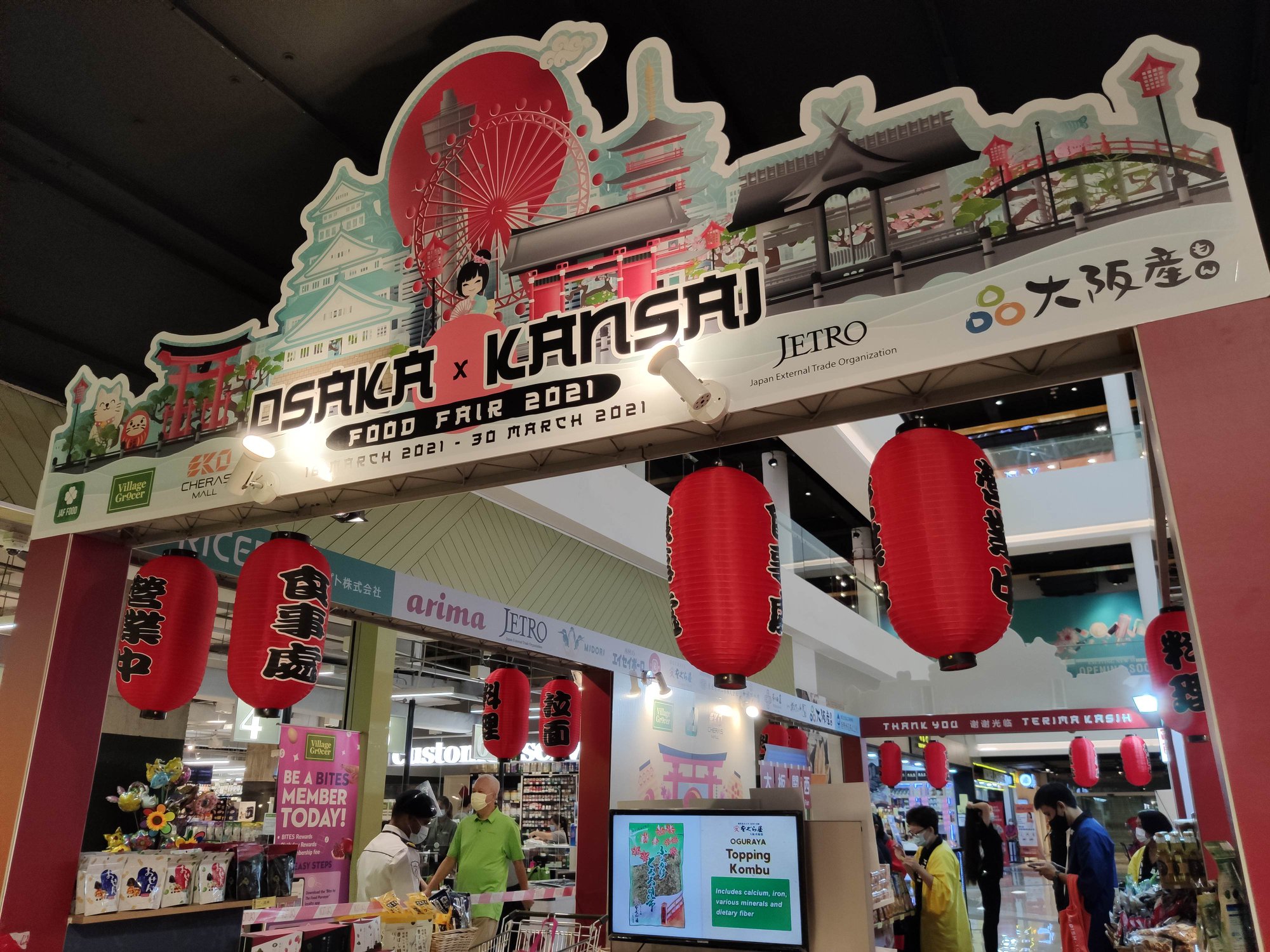 31 Dec ~ 31 Jan 2021 Japanese Sake Month Campaign

​
An online promotion month for Japanese sake with the collaboration of a major Japanese alcoholic beverages E-commerce site, "Sakekami" in Malaysia.​
18 ~ 31 Aug 2020, 17 ~ 30 Sept 2020, 18 ~ 31 Oct 2020 Japanese Food Promotion on GrabFood

​
A promotion campaign participated by over 100 Japanese restaurants which offered free gift and promo code for customers who ordered Japanese food on GrabFood, a major food delivery service provider in Malaysia.
​