World Alliance Forum in San Francisco - Healthcare Game Changers: "Emerging Trends and Technologies"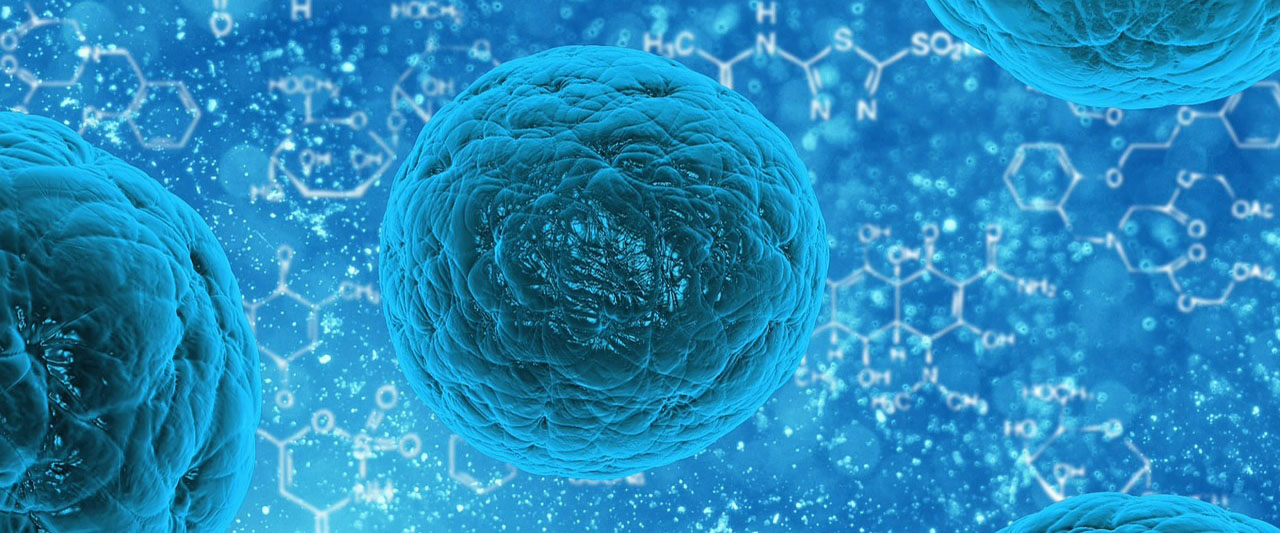 Come hear from the leaders of innovative American & Japanese biotechnological organizations, and network with top researchers, investors, and policy-makers.
DATE & TIME
Tuesday & Wednesday
October 29-30, 2019
9:00 AM - 5:00 PM (PST)

VENUE
Golden Gate Club
135 Fisher Loop
San Francisco, CA 94129
Google Map

COST
General: $995.00
**Early Bird (til 10/15): $895.00
Academic researchers: $400.00
Students & Postdoc: $150.00

Please contact Kellie La at
sfc-marketing2@jetro.go.jp for a discount code.



OVERVIEW
The forum's goal is to build an ecosystem for technologies and policies that enable every person to live a healthy life until his/her last moment.
This year's 2019 WAFSF US-Japan Global Conference will call for groups within the biomedical, life sciences, biochemistry, governmental organizations and other fields to come together to discuss advanced new medical technologies as well as unmet healthcare needs. The forum also aims to bring together various scientists and business persons with the potential for creative collaboration in shared problem solving and business partnerships.
AGENDA
Click Here for Up-to-Date Information
CONFIRMED SPEAKERS

Dr. Judy Chou
Senior Vice President and Global Head of Biotech; Site Head of Bayer Berkeley CA, Bayer Pharmaceutical
Dr. Ted Goldstein
VP Chief AI Officer, Anthem
Dr. Hiroto Izumi
Special Advisor to the Prime Minister
Dr. Regis Kelly
Director, California Institute for Quantitative Bioscience
Dr. Robert Klein
Chairman, Americans for Cures
Dr. Maria T. Millan
President & CEO, California Institute for Regenerative Medicine
Dr. Shannon Muir
Science Officer, Governor's Office of Planning and Research
Dr. Joseph Panetta
President & CEO, Biocom
Dr. Mark Ratain
Leon O. Jacobson Professor of Medicine; Director, Center for Personalized Therapeutics, University of Chicago
Dr. Jonathan Thomas
Chairman, California Institute for Regenerative Medicine
Dr. Tomoki Todo
Professor, Division of Innovative Cancer Therapy and Department of Surgical
Neuro-Oncology, The Institute of Medical Science, The University of Tokyo
Dr. Patrick Yang
Former EVP of Technical Operations, Juno Therapeutics, Roche and Genentech

PRESENTED BY
Alliance Forum Foundation (AFF)