World Alliance Forum 2020 in San Francisco (Online)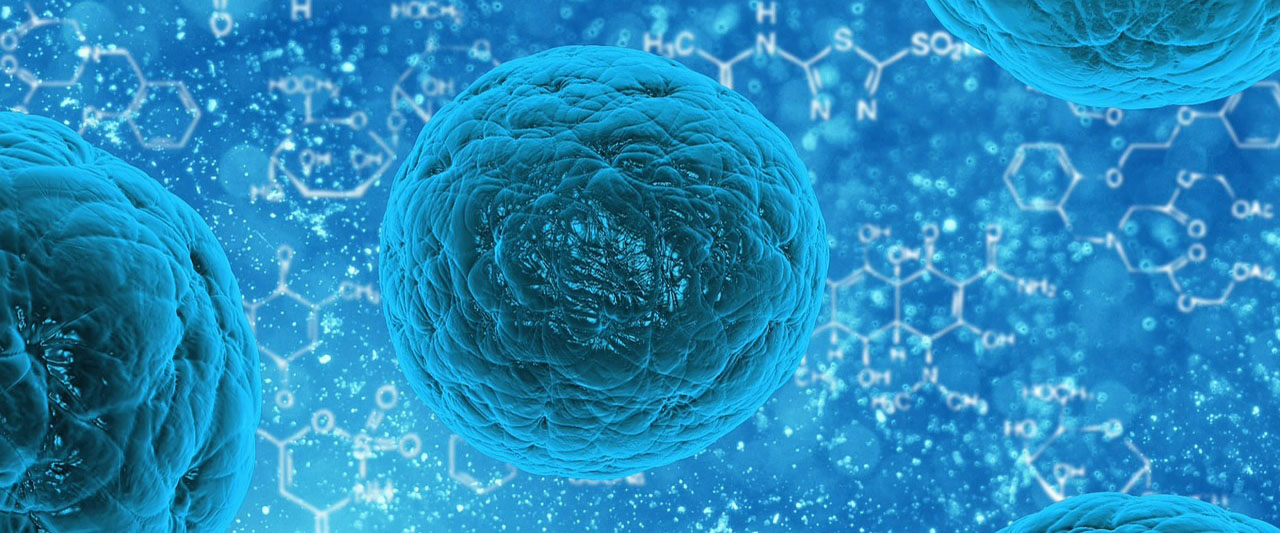 Come hear from the leaders of innovative American & Japanese biotechnological organizations, and network with top researchers, investors, and policy-makers.
DATE & TIME
November 5, 9, 12, 17, 19, 2020
4:00 - 6:00 PM (PST) each day

VENUE
Online

COST
Free




OVERVIEW
Since 2013, the World Alliance Forum in San Francisco (WAFSF) has focused on the commercialization and industrialization of new technologies in healthcare fields including regenerative medicine, gene therapy, cancer immunotherapy, and digital health.

The subject of this year's conference is "Healthcare Game Changers: Longevity for Humans, Companies & Nations". It will focus on personal human health outcomes and feature dozens of leading biotechnology academics and policymakers from both Japan and America. It will also showcase cutting-edge technologies, innovative business collaborations, and policy approaches designed to transform the healthcare industry and improve patient outcomes.
The event on November 19th will be conducted only in Japanese. Each other day will be in English or feature simultaneous interpretation.


For more information about WAFSF and to see this year's speakers, please click here: http://wafsf.org/.

PRESENTED BY
Alliance Forum Foundation (AFF)

SUPPORTED BY
The Japan External Trade Organization (JETRO)