[Video] Invest Japan Seminar in Chicago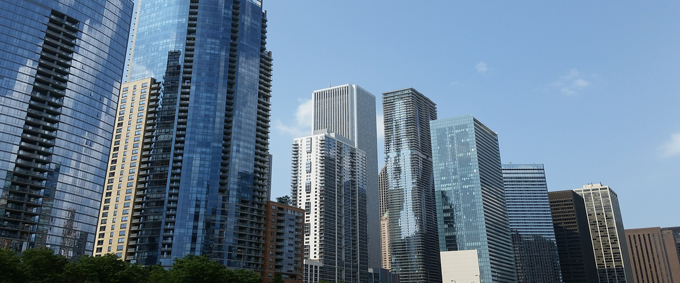 OVERVIEW

On October 25, 2018, JETRO Chicago hosted a seminar on how prospective American businesspeople could enter the Japanese market. The seminar highlighted the process of entering Japan as well as the economic benefits, especially in promising growth sectors such as IoT, robotics & AI, health care, regenerative medicine, and renewable energy,
The seminar featured an introduction and Q&A period from JETRO Chicago's business development specialist Kevin Kalb, alongside presentations from two successful leading businessmen to Japan, Rafael R. Salmi and Kent Truckor.
To watch a video of the entire seminar, please CLICK HERE.