[Global Conference] Seeking Exhibitors for VERDEXCHANGE 2020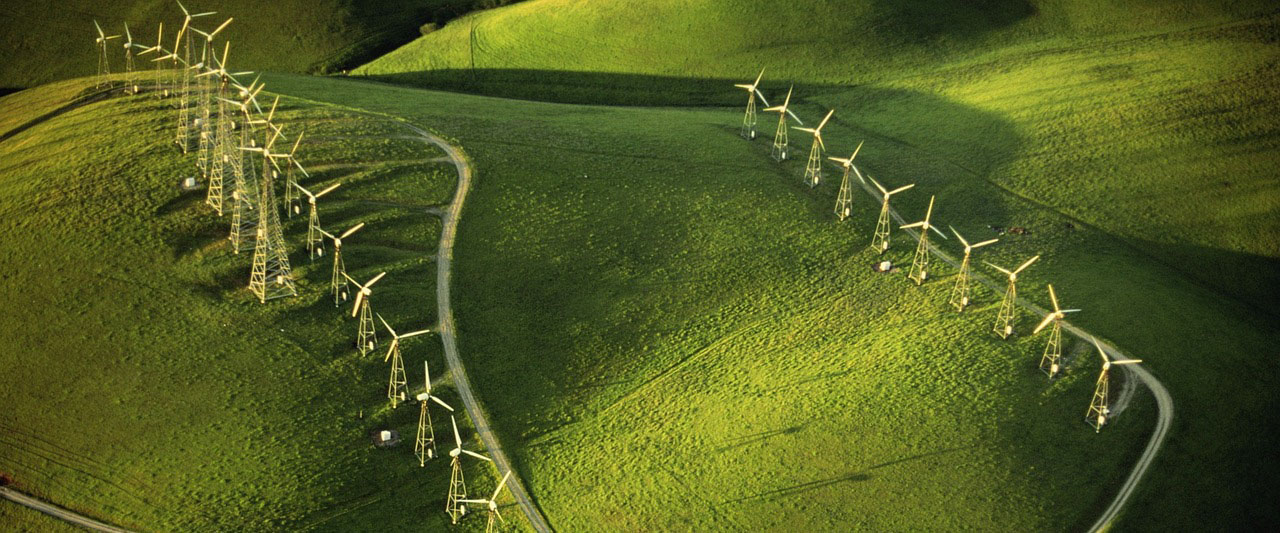 Seeking Exhibitors for VERDEXCHANGE 2020
OVERVIEW
【VX 2020: Where Clean & Green Tech Marketmakers Meet To Advance The New Energy Economy】
VerdeXchange's cross-platform 13th-annual California Conference will take place January 27-28 at the LA Hotel Downtown. Once again, accomplished clean and green tech entrepreneurs, energy & water companies, advanced vehicle manufacturers, soft & hardware developers, public transportation as well as: procurers, innovative financiers, and environmental stewards will gather "under-one-roof" to assess "what's in-market," "what's about to be in-market," and "what's needed" in the global, trillion-dollar verde economy.


VX2020 will build on and confirm the central thesis of previous VerdeXchange conferences: California and the Western States are opportunity-rich markets for renewables, sustainable practice, and finance as well as portals to all of North America.

In the 12th annual VX2019, JETRO partnered with VerdeXchange featuring panels involving leading developers, Fuel Cell, and public sector planners and environmental regulators from Metro Los Angeles and around the world. Japan increased its presence by sharing its leading technologies driving green build innovation and sustainable development.

VERDEXCHANGE website: https://www.verdexchange.org/
DATES & LOCATION
January 27-28, 2020 @ The L.A. Grand Hotel Downtown


EXHIBITOR REQUIREMENTS

The company must be a Japanese Corporations and meet one of the following criteria.

Have a U.S. branch

Have experience doing business in the U.S.

Have a concrete plan of doing business in the U.S.



Companies must be in the following industry: Clean Technologies (Water, Hydrogen Fuel Cell, Green Construction, Public Transportation, etc.). Smart City technology, and other areas requested by VerdeXchange
CAPACITY
9 or 10 companies
EXHIBITOR FEES
* Exhibitor fees are to be determined based on the booth concept and the method of participation
△ Companies are responsible for their own transportation, lodging, food, etc. miscellaneous expenses
APPLICATION DEADLINE
January 10, 2020
Click here to download the application form.
※Please submit your application form to Norihiko_Saeki@jetro.go.jp and Kumiko_Torres@jetro.go.jp
CONTACT
For further inquiries, please contact:
JETRO Los Angeles
Email: Norihiko_Saeki@jetro.go.jp
Phone: (213-223-9310)
Atten : Norihiko Saeki, Kumiko Torres