[Partner Event] NEDO Silicon Valley News - Issue 20
NEDO and Silicon Valley Forum Held "Japanese Pitch Night"
NEDO and Silicon Valley Forum held Japanese Pitch Night at Hero City in San Mateo on October 6 and the event had over 120 attendees. The event started with a panel discussion on Open Innovation strategies in Japan and the US followed by pitches from 6 Japanese startups participating NEDO's entrepreneurship support programs in Japan. The startups were AI SILK (http://www.ai-silk.com/english/index.html) , CureApp (http://cureapp.co.jp/) , D Free(http://dfree.biz/) , Galdieria (https://jumpstartnippon.jp/mekiki26/h1019.pdf) , Quantaglion (http://quantaglion.com/) and Xiborg (http://xiborg.jp/en/). Each startup pitched their businesses on stage and received questions and feedbacks from the judges/panelists; Steve Goldberg of Venrock, Mitch Kitamura of Draper Nexus and Koji Sakamoto of YJ America. The winner of the pitch session was CureApp. Congratulations!

Please feel free to contact us if you have any questions.

Shinnosuke Kameyama
Chief Representative, NEDO Silicon Valley Office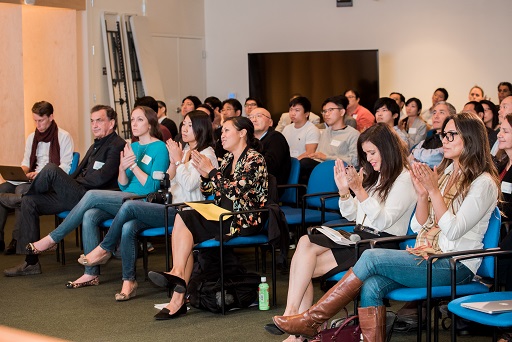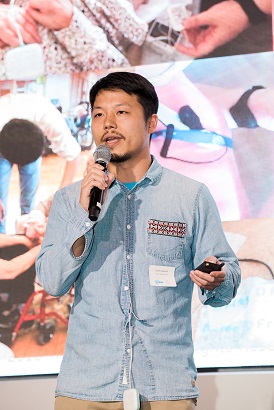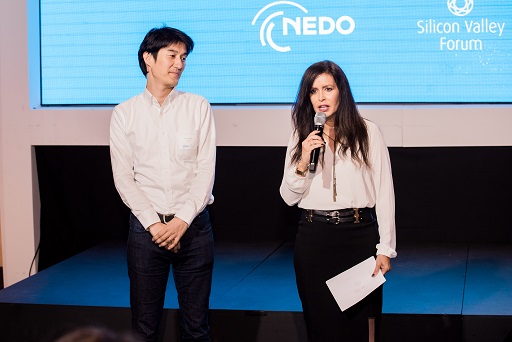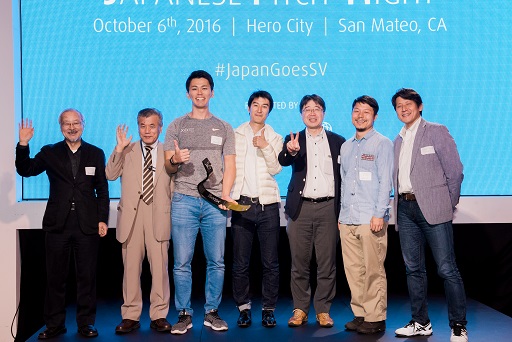 If there are any problems with how this magazine is displayed, please click here.
---
About NEDO
As Japan's Largest public R&D management organization, New Energy and Industrial Technology Development Organization (NEDO) promotes research and development of energy, environmental and industrial technologies. With approximately 1.5 billion dollar annual budget, its activities range from robotics, to machinery systems, electronics, materials, nanotech, energy conservation, renewable energy, smart community, environmental technologies, and more. NEDO's activities also include international smart community demonstration projects such as those in New Mexico and Hawaii.