[Success Case] NYC Jewelry Retailer Opens Office in Tokyo with JETRO Support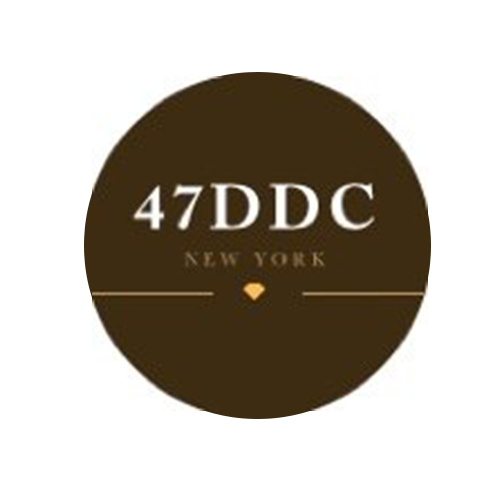 47th Diamond District Corp. ("47DDC") is a fine-jewelry retail store that sells and provides cleaning services for customers in North America and Japan. In 2013, 47DDC opened an office in Tokyo in order to provide additional cleaning services to their Japanese customers as well as expand their relationship ties in Japan's jewelry industry.
47DDC worked with JETRO New York to register its corporation in Japan. The jewelry retailer also utilized JETRO's Invest Japan Business Support Center to streamline the registration process. To learn more about how JETRO can support your business goals in Japan, contact us for a free business consultation.
47DDC has over 23 years in the jewelry industry. The company specializes not only in exquisite jewelry but also in the gemstone, diamond and watch industries. 47DDC is a fair practice company with extensive international business experience. To learn more about 47DDC, visit their website: http://47ddc.com/
Looking to open an office in Japan?
Japan External Trade Organization (JETRO) is a non-profit organization that connects businesses with the resources they need to successfully expand to Japan. Since 2003, JETRO has supported more than 15,000 business investment projects and helped over 1,500 companies successfully invest in Japan.
Originally established in 1958 to promote Japanese exports abroad, JETRO's core focus has since shifted to promoting foreign direct investment (FDI) into Japan and helping small to medium-sized Japanese firms maximize their global export potential. Through JETRO, clients can incorporate their business in Japan; receive visa, immigration, and HR support; find dedicated office space; identify local government subsidies; meet Japanese business partners; and more.