Missouri Governor Jay Nixon Welcomes Upcoming Midwest U.S.-Japan Conference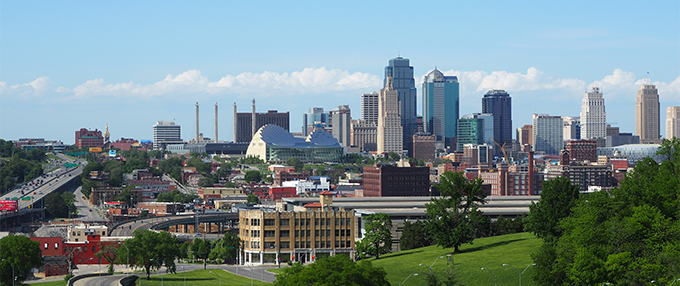 On behalf of the six million citizens of the State of Missouri, I am proud to welcome everyone attending the 48th annual Midwest U.S. – Japan Association Conference in the great city of St. Louis from Sept. 11-13. For more than four decades, this event has provided a forum for business leaders and economic developers to strengthen ties and grow bilateral trade and investments between the Midwest and Japan.
I have had the privilege to participate in these conferences in other Midwest states, and I know how valuable it is to meet face-to-face with our Japanese partners who represent government and business.
Japan and Missouri have a long established, and deeply valued, bond – educationally, culturally and economically, especially with Nagano, our sister state of 50 years. Culturally, one of the premiere attractions in St. Louis is the Japanese Garden at the Missouri Botanical Garden. This 14-acre garden, one of the largest of its type in North America, is a serene landscape that represents centuries of tradition and several distinct Japanese cultural influences. I invite those attending the conference in September to see this treasure.
Economically, as Missouri's largest trading partner in the Pacific Rim and our fourth largest trading partner overall, Japan plays a significant role in the success of our manufacturers and agricultural producers. For this we are grateful for our strong ties with our friends in Japan.
Each year, Missouri exports hundreds of millions of dollars in goods to Japan, including chemicals, food products, and agricultural goods. In fact, agriculture has been one of the top economic sectors in our state for generations.
My administration has made connecting with our top export partners a top priority, especially our friends in Japan. And through some of our most recent initiatives, we have continued to grow closer every year.
Through Export Missouri, we support companies that participate in trade events and shows like the Japan Aerospace Show and the Japan Home and Building Show, providing opportunities to work together face-to-face with our Japanese trading partners. These Missouri firms recognize the incredible opportunity that the Japanese market represents, and as a state, we are committed to helping our businesses connect with those in Japan.
In addition, Japan is one of Missouri's strongest investment partners, with over 80 Japanese facilities located in Missouri, employing thousands of our citizens. Missouri's highly skilled workforce, pro-business climate, and strong conservative ethics provide a familiar culture for the Japanese companies – from Hitachi to Kawasaki to Toyota to dozens of others – who have a strong presence in our state.
As a state, we invest in education and workforce training to make sure our workers have the skills that Japanese companies need to produce some of the best products in the world. Our commitment to hard work and fiscal discipline, combined with a willingness to embrace bold ideas and innovative partnerships, makes Missouri a great place to do business.
This September, we welcome the opportunity to showcase what Missouri offers our friends from Japan. We look forward to seeing everyone there.