Market Report on Japan's Smart Agriculture Industry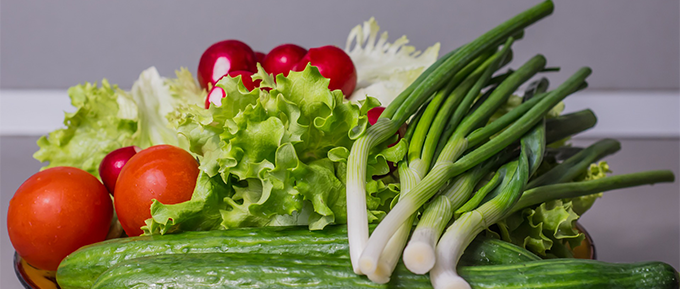 This market report presents opportunities for foreign companies that are interested in developing smart agriculture businesses in Japan. The report includes information on the market size, current condition, and potential partners for market entry. A list of major trade fairs and events are also included.
To view the report, click the download button below:

REPORT SUMMARY
In Japan, the size of the market for smart agriculture was approximately 11.05 billion yen in FY 2016. The market is expected to expand to 33.19 billion yen in FY 2022.


To resolve agriculture's labor shortage in Japan, the Japanese government is setting up national strategies to support the automation of agriculture with AI, IoT, robotics, etc.


Foreign companies can achieve smooth entry into the Japanese market through collaboration with local farmers and companies, as well as academic institutions.